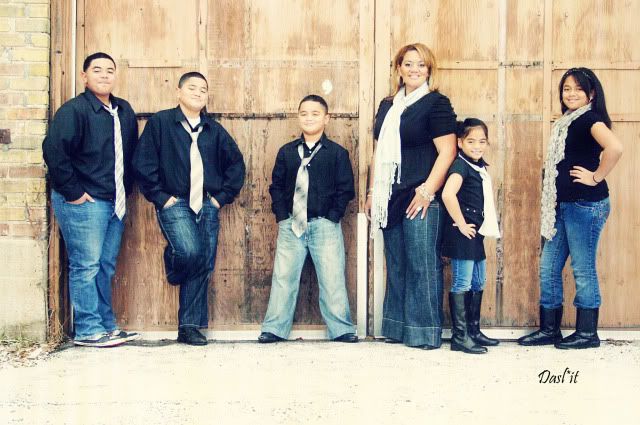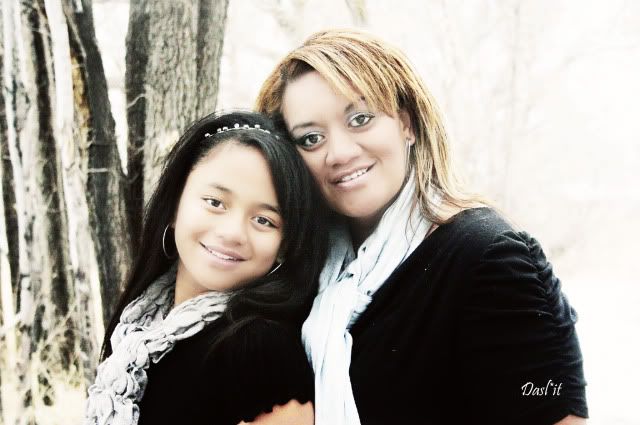 Love the Mommy/Daughter shots.. Priceless..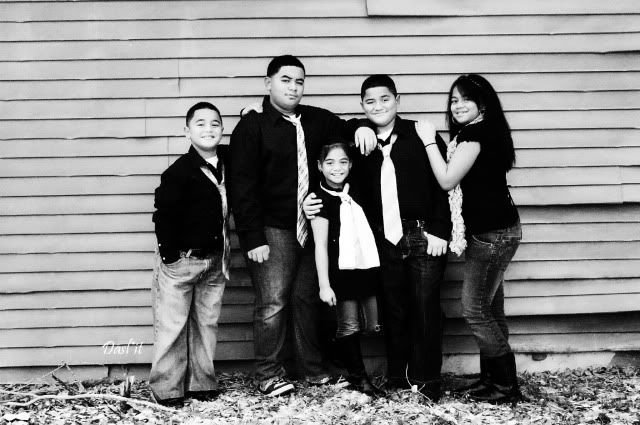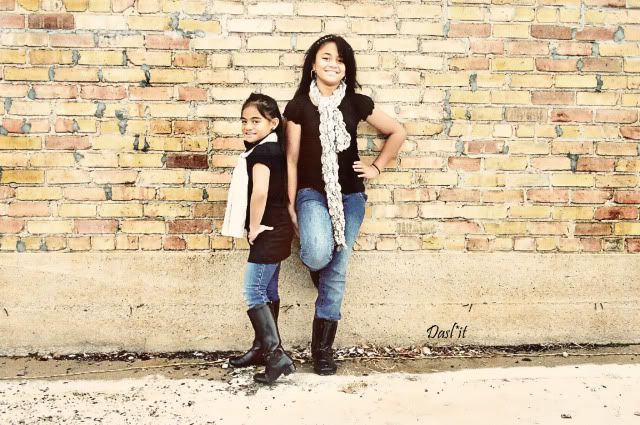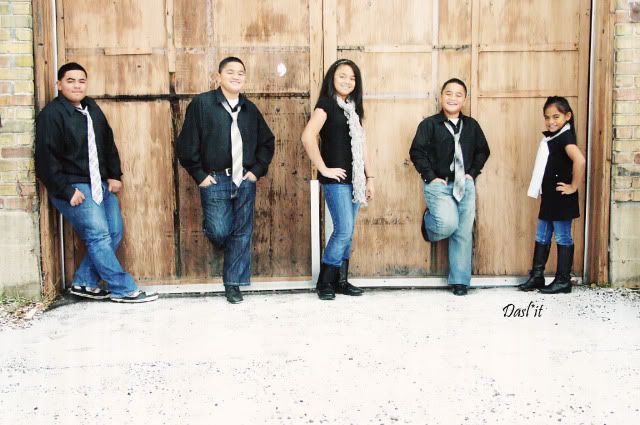 Oldest to youngest with all the different personalities..

What a beautiful family, kids were troopers coming out in the cold, to satisfy the wants of the MOTHER who swore snow, rain, freezing temperatures she was going to get her family photos done.. They had never had one done, and she was bound and determine to make it happen on that day.. Even after I called her to tell her it was freezing outside, should we change to a INDOOR location, she said its fine its not that cold.. LOL.. Nothing comes between a MOM and getting photos done when its already implanted in her mind that its gonna happen THAT DAY..
I love watching families grow, I remember when this family had just the one son, he was my dads best friend.. Yes the son.. Sooo cute, and now look he has grown to be a great kid (no matter what the other siblings said.. lol)..
Lokotui family thanks for allowing me to capture you first REAL family photos, it was fun, thanks for putting up with my begging on how the faster we all smile the faster we can all go back in the car. Thanks for putting up with a MOM on a mission and a photography who couldnt decide exactly which way to pose everyone..
May the New Year bring your family all the joy and happiness you all deserve..