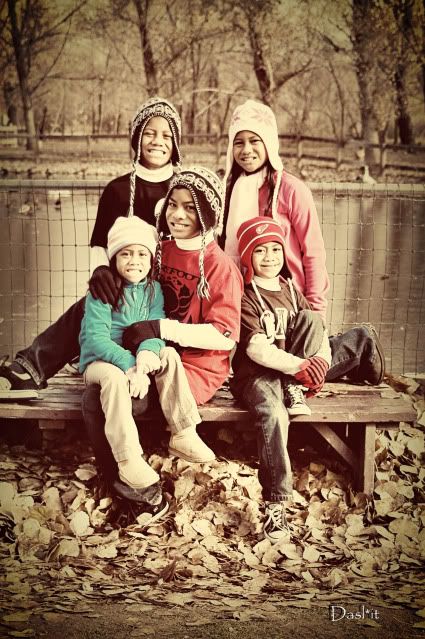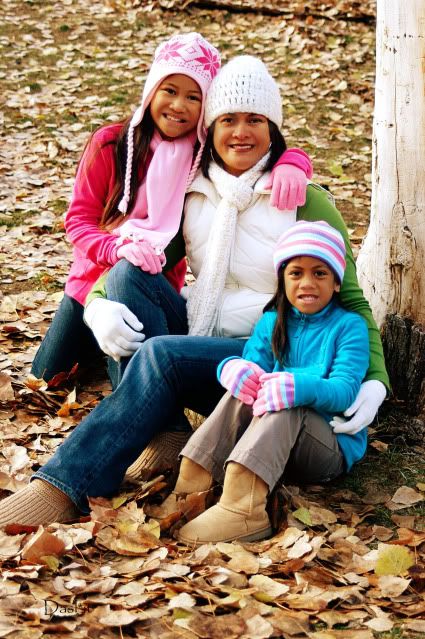 The
Mauigoa
family was visiting from out of town.. The husband was so funny he kept shaking and saying how do you guys live in this weather.. I laughed and said in my T-shirt what weather.. This is still warm.. He started laughing and says You guys are crazy..
lol
.. I love it when out of
towners
(is that a word
lol
) come here I love to watch their face as they watch everyone in amazement wear shorts in winter.. Guess when your from Utah you become IMMUNE to the weather.. Except for today it was REALLY REALLY cold..
I have known the mom of this family for a long time, and can I just tell you that she looks as beautiful as she did from back then.. I know I cant stand people like that..
LOL
..
Mele
thanks for letting me capture your family and thank your husband for braving the weather for me and coming outside so I could take some photos..
lol
.. You have a beautiful family..