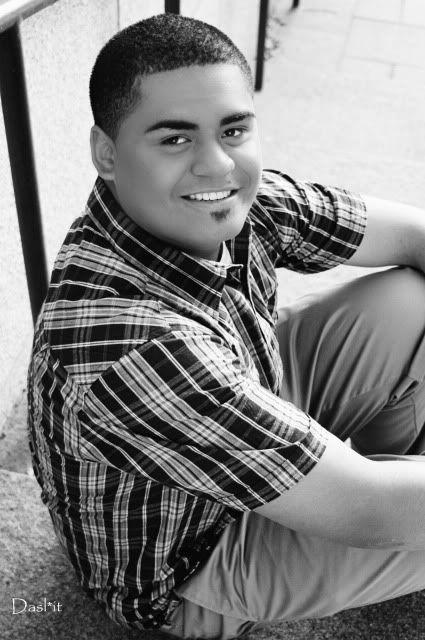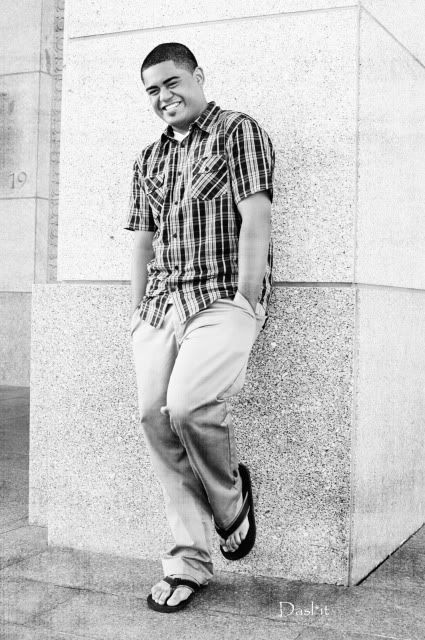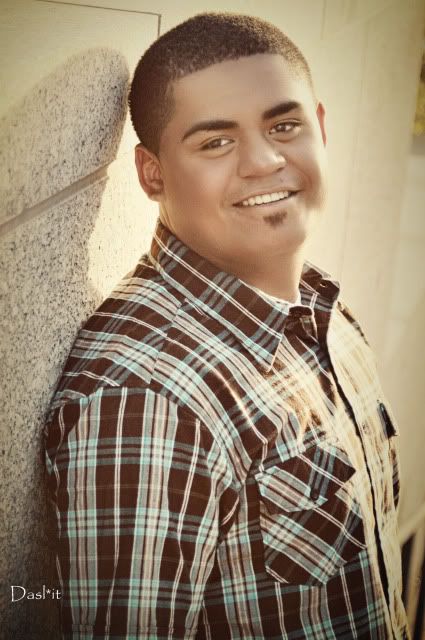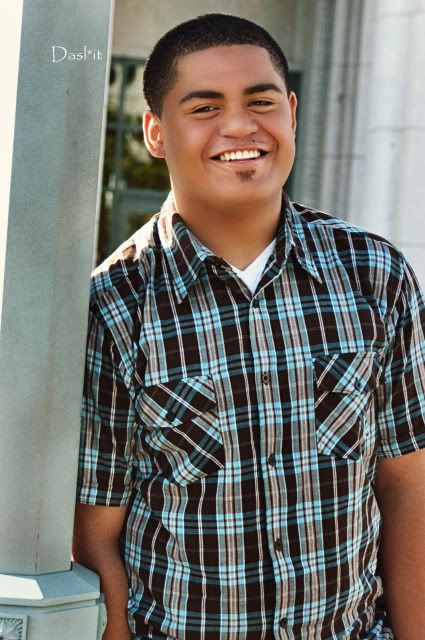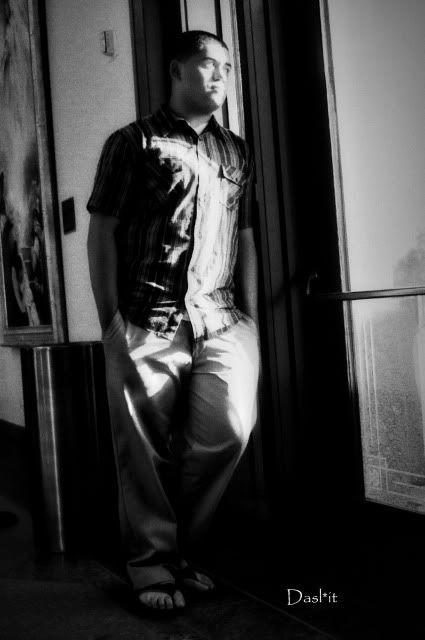 Benjamin Mapa is a senior at Hunter High School, home of the Wolverines. This is the first time I've met Benjamin when we first started our photo session, he seemed kinda nervous wondering if I'm weird or what.. I finally convinced him that I was probably going to be one of the coolest women (besides him mom of course) he was ever going to meet.. He couldn't stop laughing after that.. (I'm not sure if he was laughing at me or with me...lol)
Benjamin has a certain demeanor to him, he seems calm and very well raised (you did good Nia) but you can also tell he has the "LIFE OF THE PARTY" personality to him. I love the way he looks at his mom for approval, when I asked him questions about his life, what he wanted to do, what he aspired to be, every time he answered he looked at her just to see her smile. I can tell there is a strong mother/son bond its as if they share a secret or an inside joke and only they get it...
Benjamin will be attending the U of U after graduation while preparing to serve a full time LDS mission after that he will continue his education. I asked Benjamin if he was happy to be graduating he smiled, looked at his mom and said "Yes", I said "Your probably going to sleep the whole week after." He laughed nodded his head NO and said "There's lots to do after I have lots of plans."
Benjamin may you always have the attitude of "LOTS OF THINGS TO DO", and may nothing slow you down.. May you also take your mother along for the ride with you, and may you always look to her for approval because the things she approves of will always take you far in life..