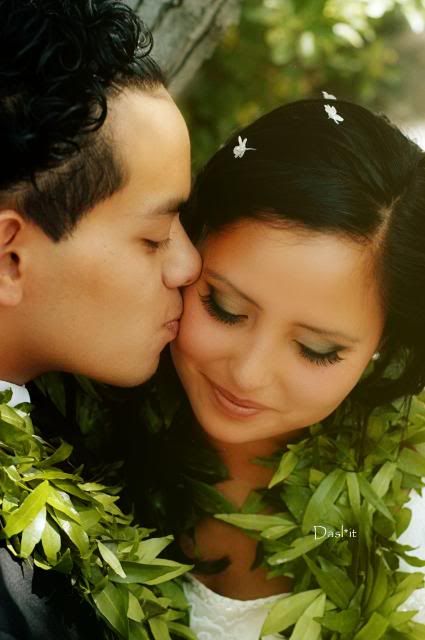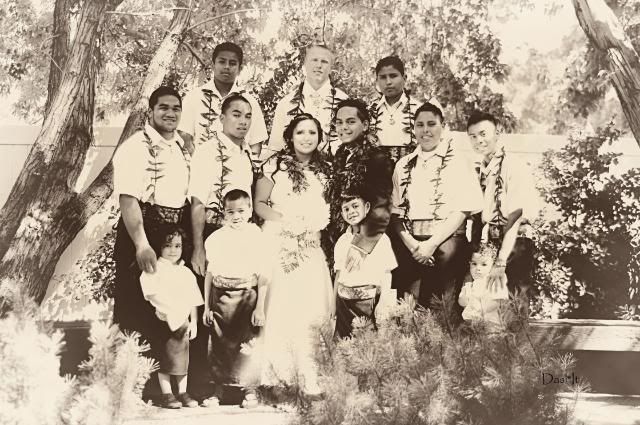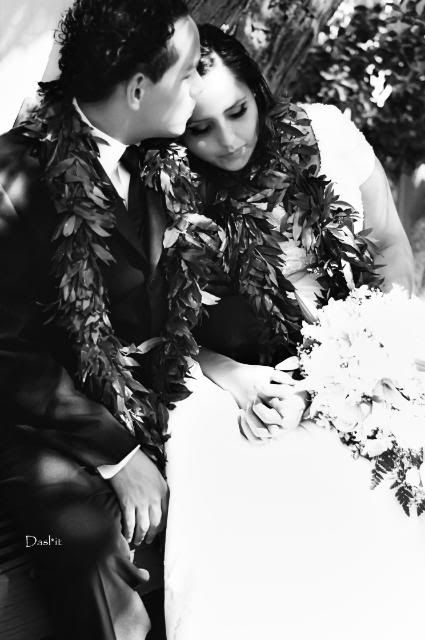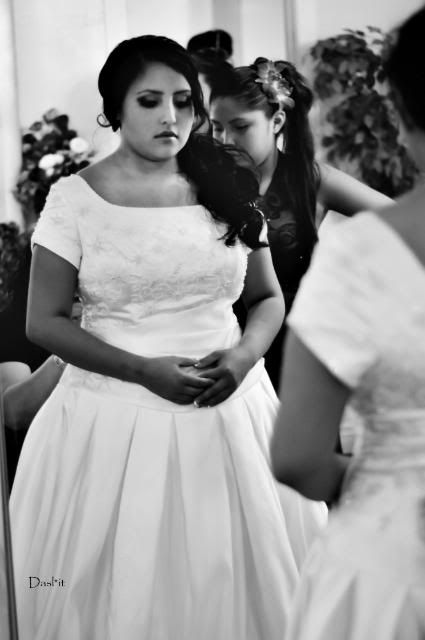 What a beautiful couple these two are.. I mean just the way they are always looking at each other they have that newlywed look, you know the one I'm talking about the one that makes them the only TWO in the room.. Oh to be young and in love... haha
The wedding day was fun and you could tell so much went into the wedding plans.. A BIG shout out goes out to the mother of the groom who has done nothing but plan this one to be a perfect day for her son and new daughter in law.. Susi the whole world should take notes..
Thank you two for allowing me to capture your first moments as husband and wife, its such a special time may you both never loose that feeling.. May the Lord bless your new family with the feeling that you have today for the rest of your lives, may you always remember it in your heart and in your mind..