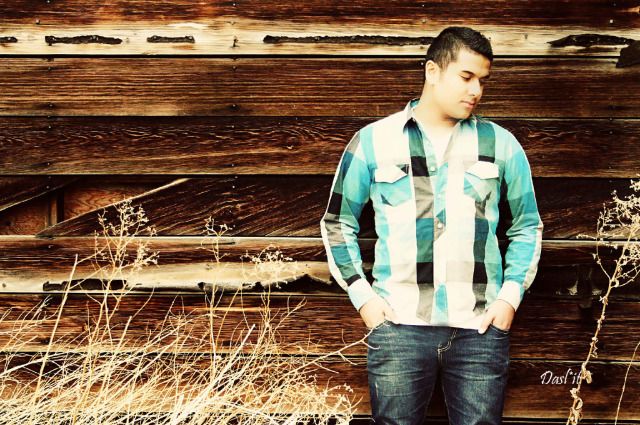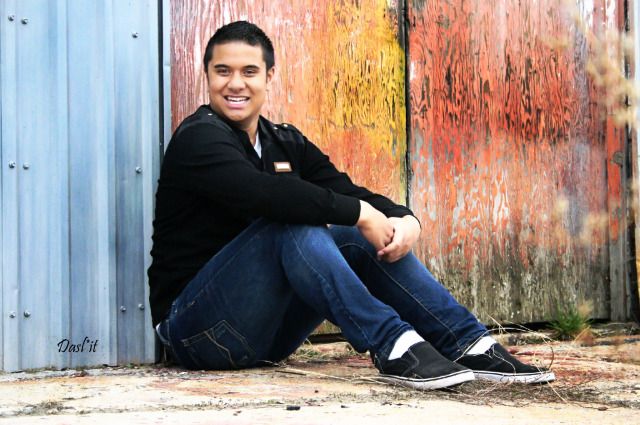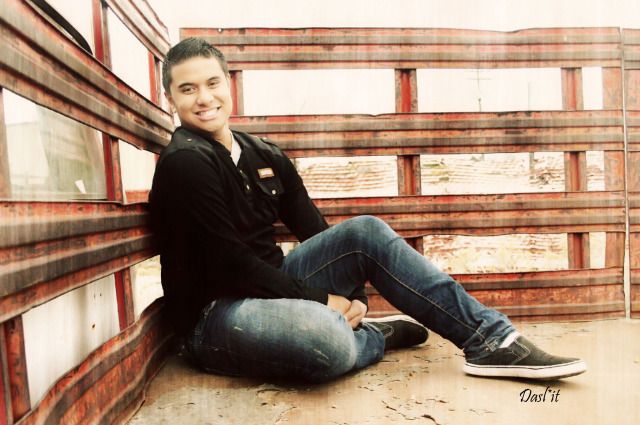 Mr
Afatasi
does it all..
Student body
officer, Boys Volleyball (for a different school, but we wont mention that schools name
lol
), Spanish Tutor (we wont mention for who? CLUE? one of mines) and just an all around great guy. He always has a smile on his face and a great attitude to go with it.. Thank you for allowing me to capture your senior year photos, WOW where really has the time gone, oh and I know I said I
wouldn't
put the dancing ones on here just yet, so the photos below pay no mind to them, they are for OTHER people to view...