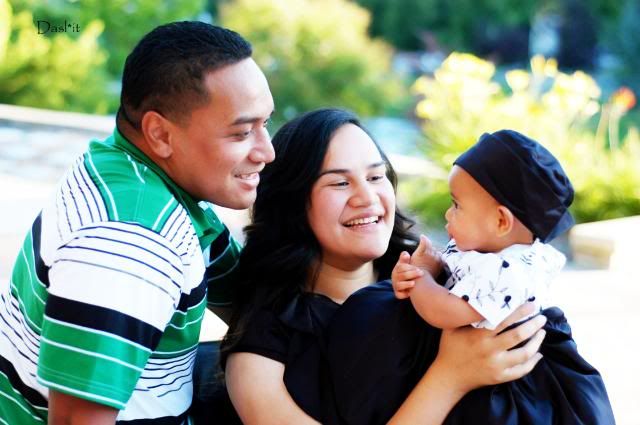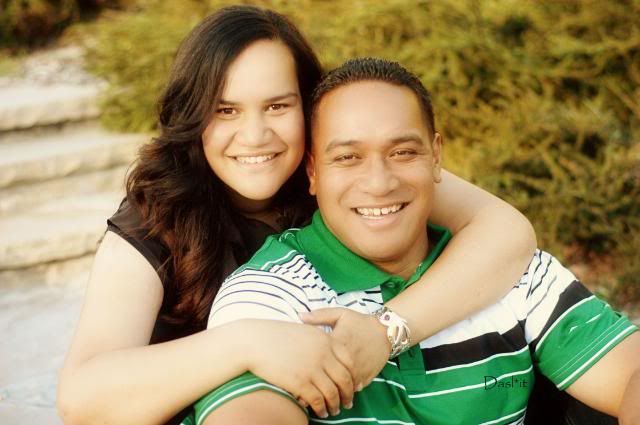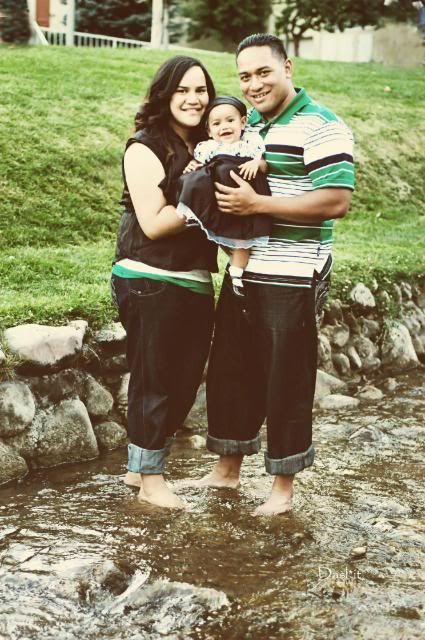 His mom was in town for the weekend... Nothing beats a mother/son shot..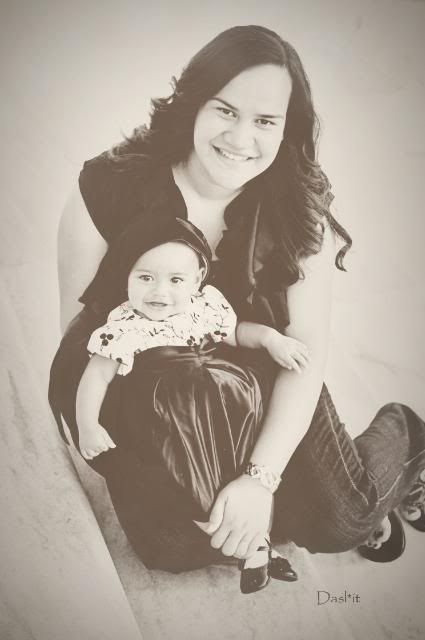 Know I now where she gets her smile from..
There is something about a young new family... I love to watch them during the shoot, I see the daddy helping with the baby, I watch to see how much of a hold the baby has on them and trust me when I tell you this baby runs the house.. ha ha ha.. I love to watch the way the parents react to the baby when she cries or she starts to get fussy or something simple like "I'm done with this photo session.." You can see the relief in their eyes when they have figured out what it was she needed to make her happy..
Uipi Family, thank you for allowing me to capture your young new family, may you ALWAYS look at each like it was the first time you met (like I seen you both do today), and may your arms always be the comfort your daughter needs when she's crying.. And may she always look at you to comfort her ( Ohhh I so miss those days.. lol)