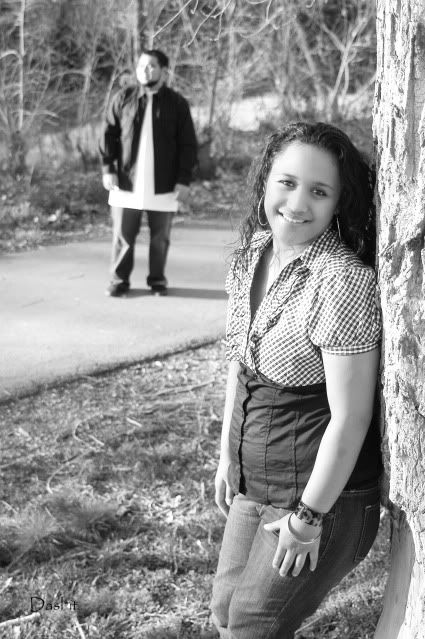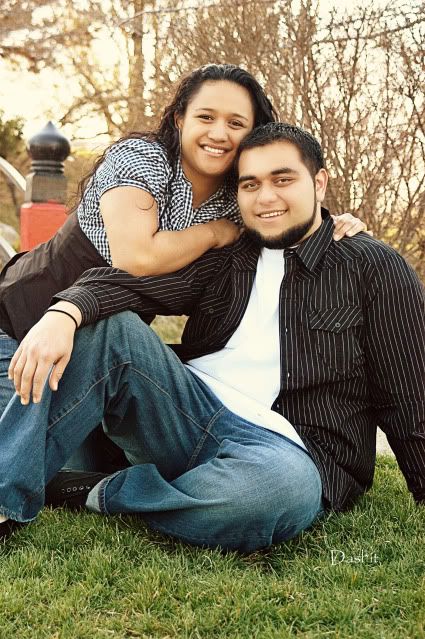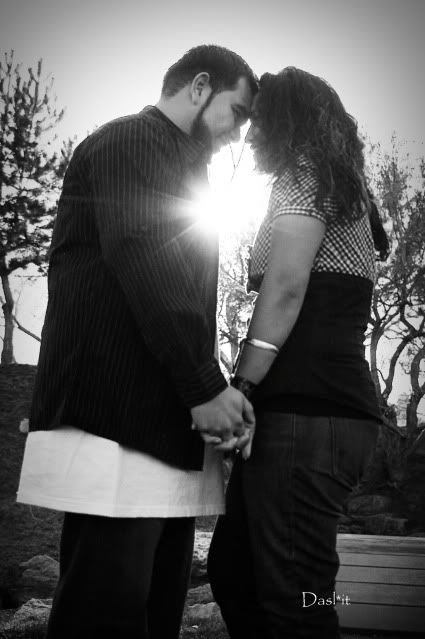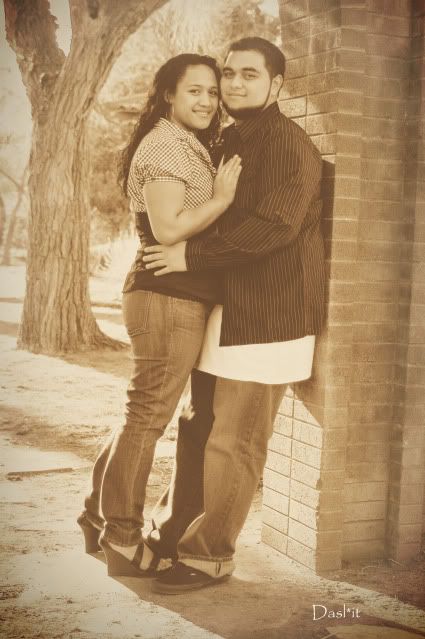 The fun thing about taking Engagement photos is the fact that you get to see love in its prime.. Every time I do these kinds of sessions I think to myself "Oh to be young and in love"..
I have known this bride to be since she was in diapers... (Wow I just back dated myself..) Its so nice to see her all grown up and making grown up choices you can see the light in her eyes every time she looked at her husband to be.. Emma may you be blessed with always looking at your husband that way, and may he always respond to you looking at him with a smile that lights up every thing..
I asked the groom to be how they met and he responded they were in a wedding line and ended up being partners, he is from Laie, Hawaii, he said after he met Emma, Utah became home.. How sweet is that response.
May the Lord bless you both with forever.. May you always remember how you looked at each other and how you both couldn't take your eyes off of each other.. May you both always feel like the bride to be and the groom to be...
Congratulations to you both...