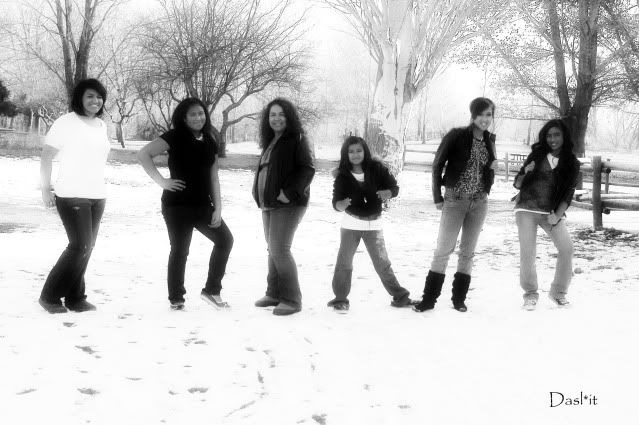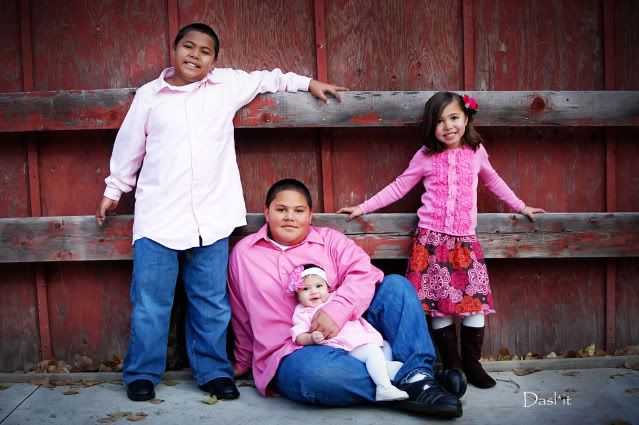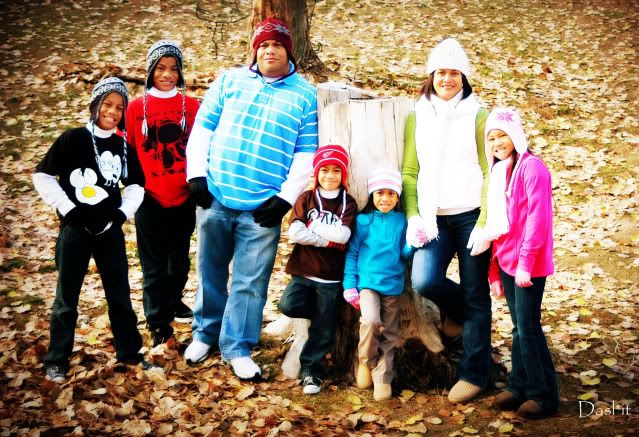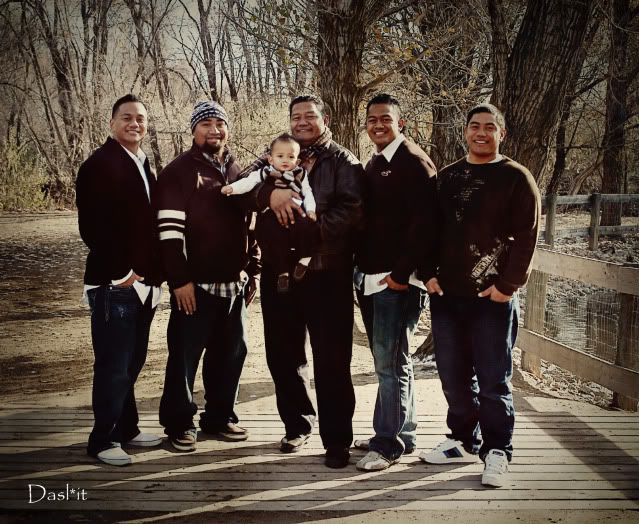 I know exactly what your thinking... How could so many GOOD LOOKING people come from one family... I know the answer... Look at the Grandma and you will know.. Introducing the family of the late Eneasi and Silia Toki. Although the father of the family has passed on his spirit lives through his wife, children, grandchildren and yes even great grandchildren. The children all threw a surprise birthday party for their mom so they thought what a great time to get together and have family pictures taken. Some of the siblings are from California so going outside was a crazy idea, I told them this is still T-shirt and shorts weather they looked at me in amazement.. I had so much fun with this family but like I always say its easy to shoot em when they are all looking good..
Thanks for letting me capture you family photos Toki family. I've always loved hanging out with your family..
So rumor has it that the boys did a routine to "Single Ladies" by Beyonce.. So I asked them to show me some moves, and without even thinking about it they all struck a pose. I could not stop laughing.. Thanks for the laughs boys, wish I was there to see the actual routine, I'm sure Beyonce would of been proud..