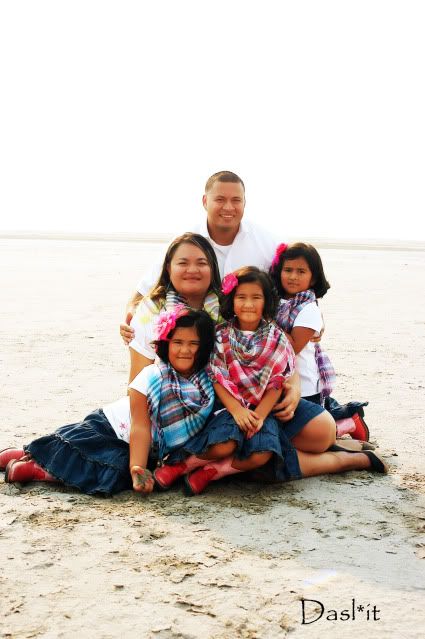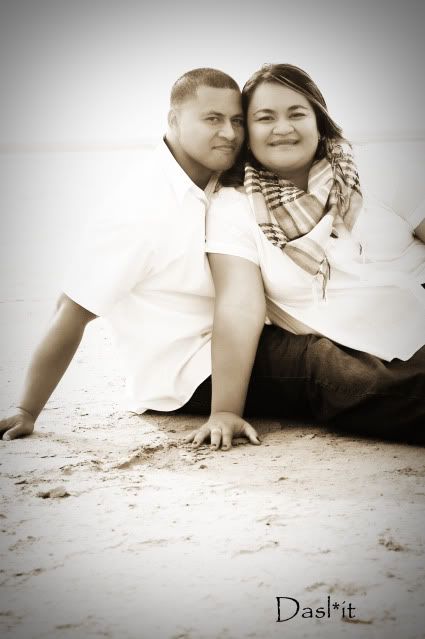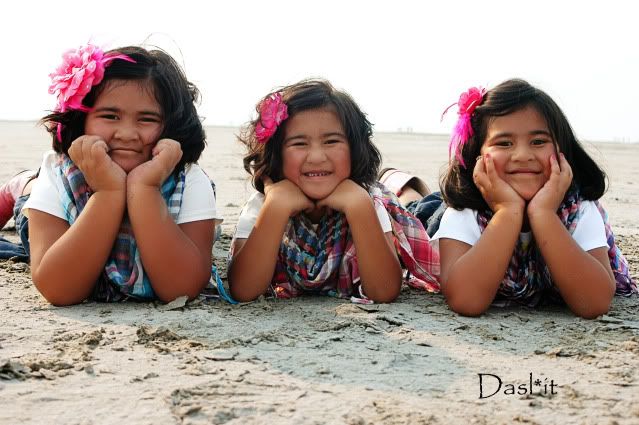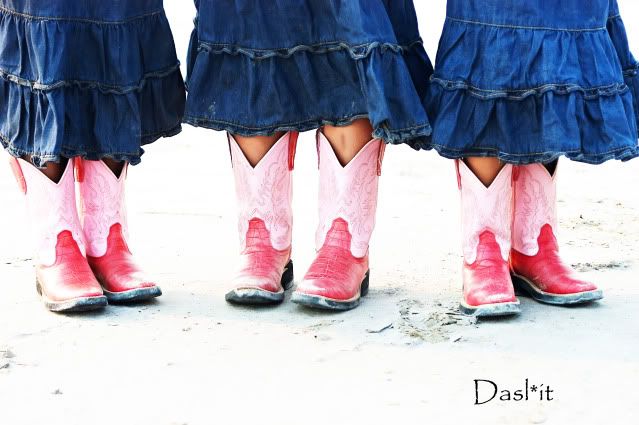 The best thing about having triplets is... You get 3 daddy's girls.. Gotta love that..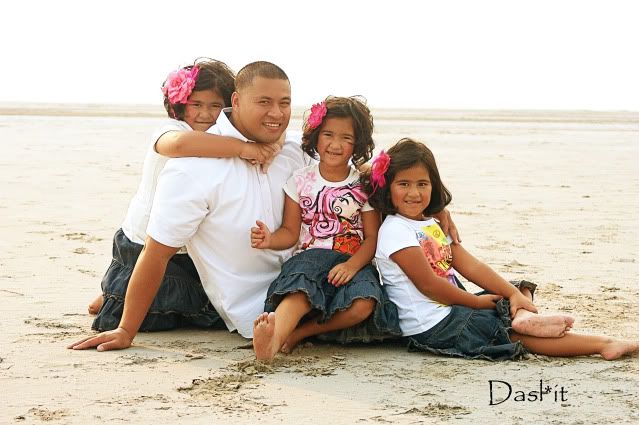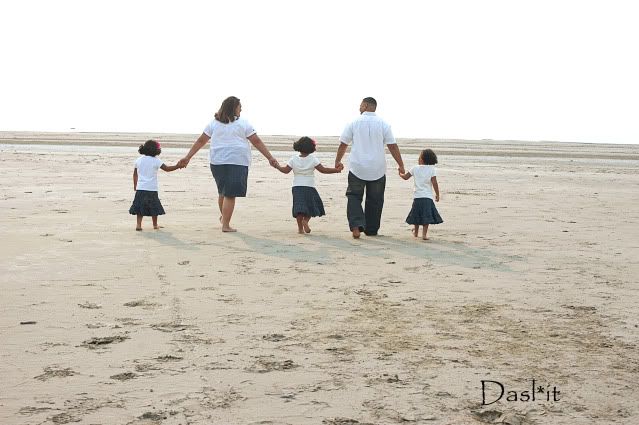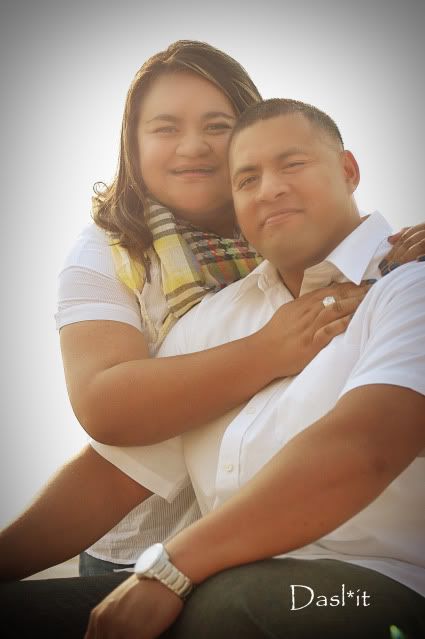 I have known this couple for a long time (the mom her whole life)... You know this couple is cool, just by looking at them, and you have to look back at them 3X's to get the whole affect of the family.. How would it be triplets.. These girls ALWAYS look cool in what their wearing, their momma makes sure of that... I mean its hard to find boots like those, but to find them in 3's you are amazing.. This family is one of the most giving families I know, they would do anything for each other and for a friend.. The triplets have learned it from their parents, who lead not only with words but by example.. They remind everyone that they married their best friend and it shows in the way they interact with each other and their daughters.. Thank you for allowing me to capture your beautiful family, you make being a photographer so easy..
Any family that will do the jumping pose is COOL by my books..