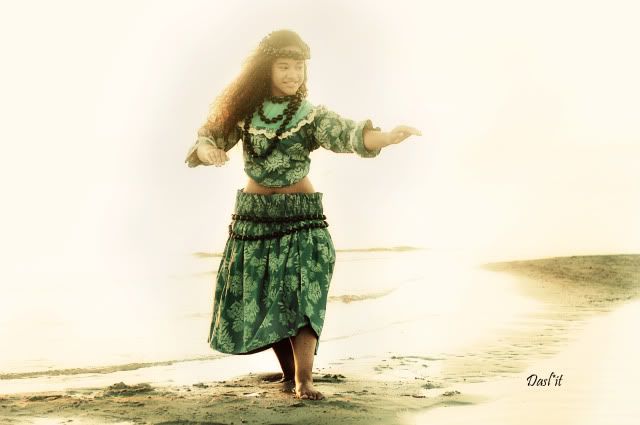 My oldest daughter.. Still cant get over how fast she is growing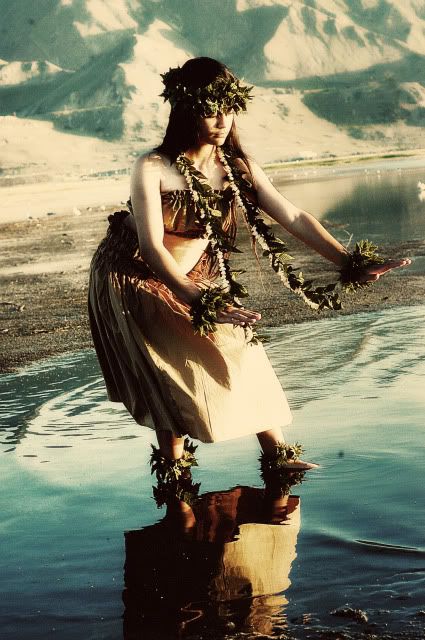 My niece, so beautiful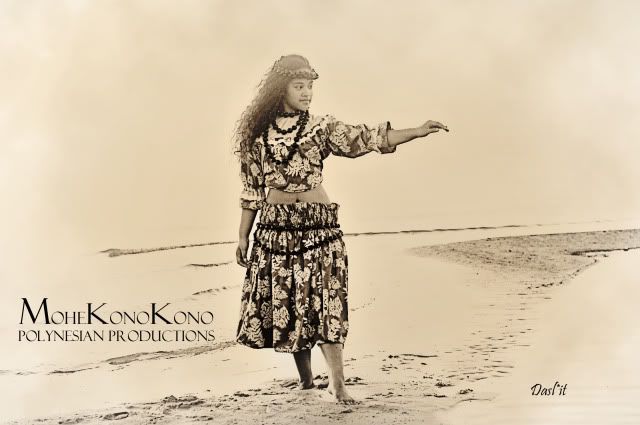 This one is one of my favorites of my daughter..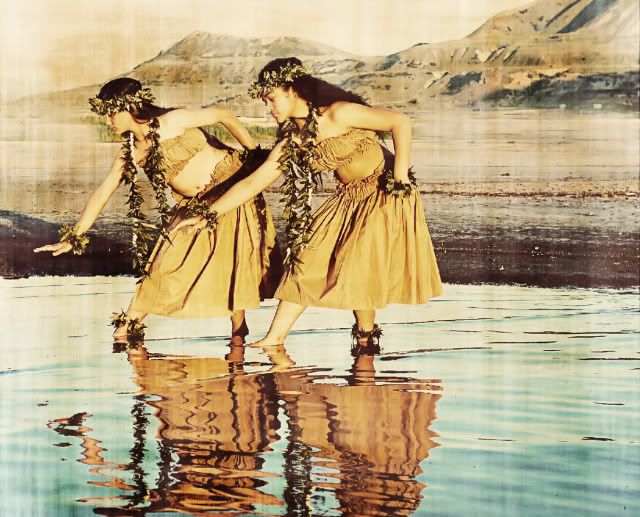 My oldest daughter dances for a group called Mohekonokono.. A Polynesian production. They are local here to Utah. I love watching my daughter dance and could watch her and her group dance for hours I love the fact that they are learning just how beautiful it is to BE Polynesian, I love watching her perform in front of people, watching all eyes on her and watching her hold their attention, she has grown up to be such a beautiful young women..
Here are a few shots from our PRACTICE shoot that I held with my daughter and niece, hope you like them. There are more to come..
If you would like to book Mohekonokono for an event that you are having feel free to call Ame at 801-577-2690 trust me you wont regret it..