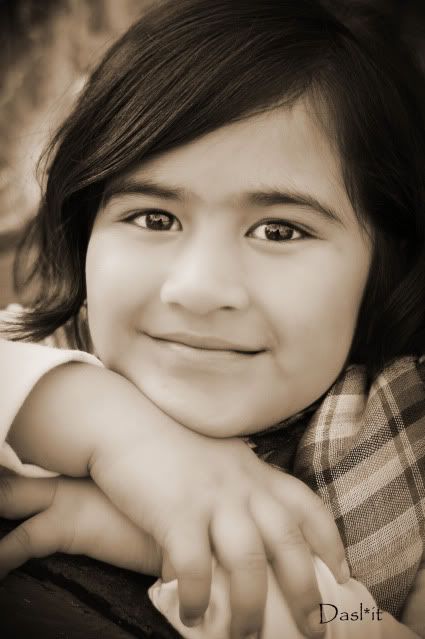 I love shooting the triplets.. They are so beautiful.. You gotta love it when they come beautiful and they listen... They love to have their pictures taken, and most of the time they were ready to pose before I even called them up to do it.. lol.. Good luck to you Daddy when these three grow up, get ready for a battle.. hahahaha..
Just in case you guys dont think Im funny... Here's some shots to make you think again... Because I'm hecka FUNNY... hahahaha
Not.. Ok you caught me, those of you that really know me know I'm not this funny.. Their dad ended up making funny monkey faces behind me..