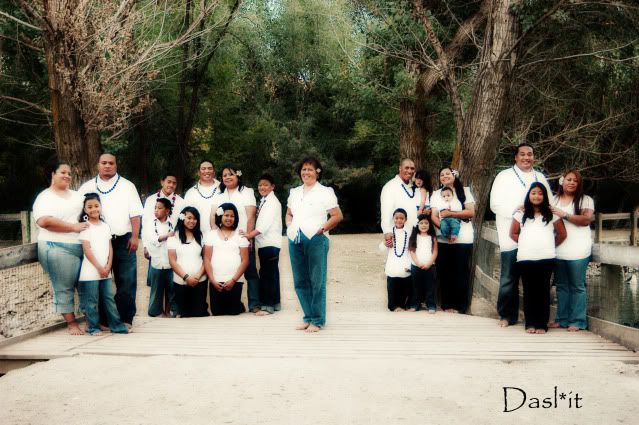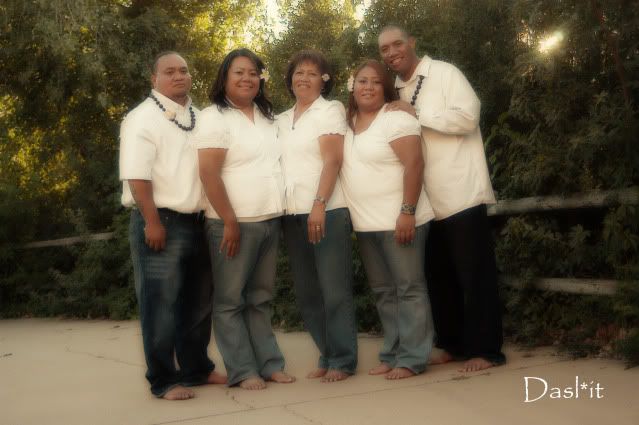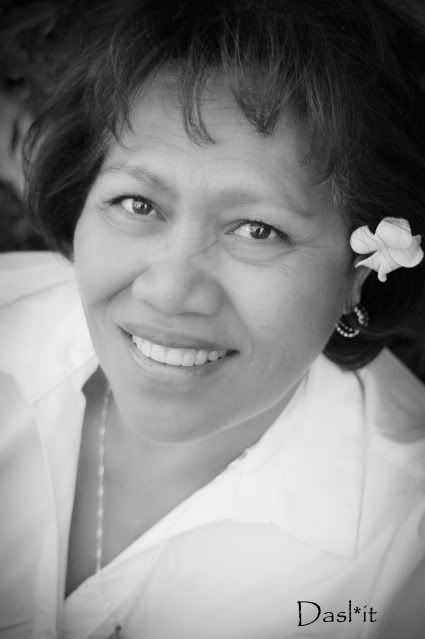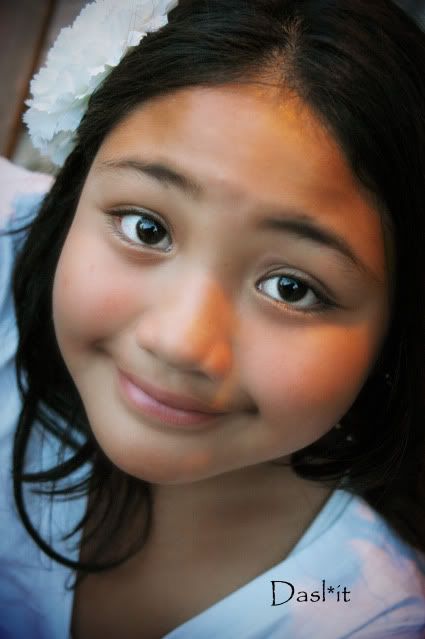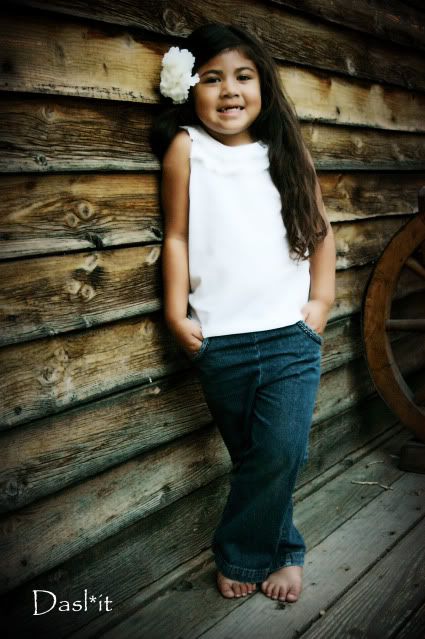 I was blessed to have Julie (the oldest daughter of this beautiful family) ask me to capture some memories for her family, which included her mother and her brothers and sister and all their spouses and children. I have known Julie for what seems like forever now, and we have grown to be great friends (even though she went to Granger and I went to
Kearns
she is totally forgiven because her boys play for
Kearns
High and
lil
league so she is now a full true COUGAR).. Thanks for a great Saturday evening I now know why their kids are so great, they learn from the example of ALL the adults in their lives, grandma, mom, dad, uncles and aunts you can tell the bond between this family is unbreakable..
Oh and one last thing...
GOOOOOO
Foai
.....
P.S. If your wondering why this
sneak
peek has so many pictures, its because I promised every family that their would be one picture for each of them.. I
didn't
say which one... So enjoy the one of one of their kids.. Gotta leave ya with something to look forward to..