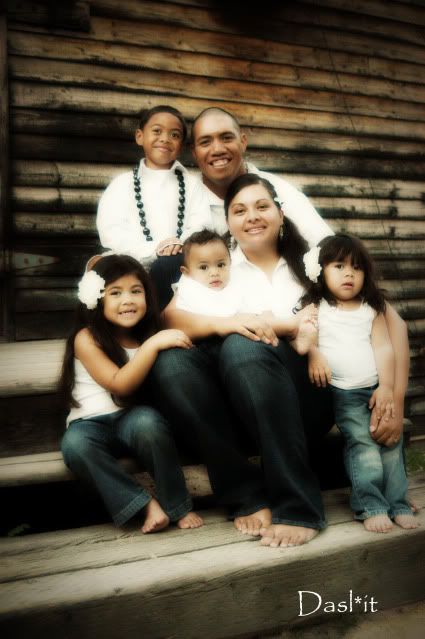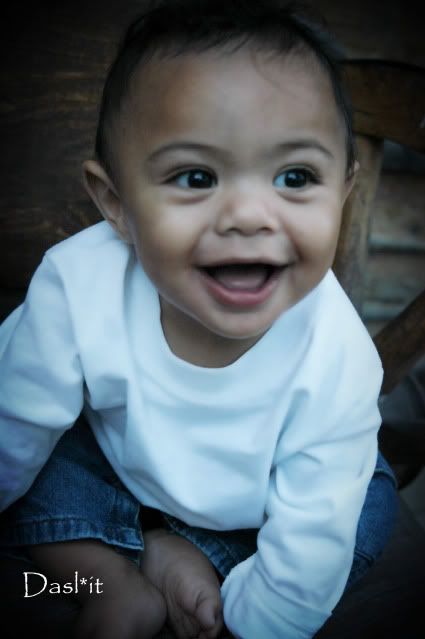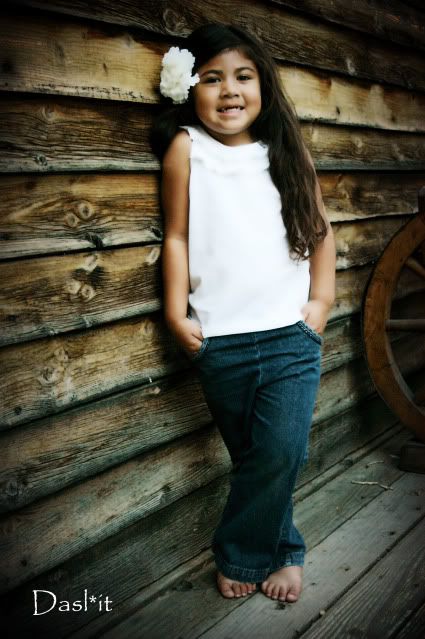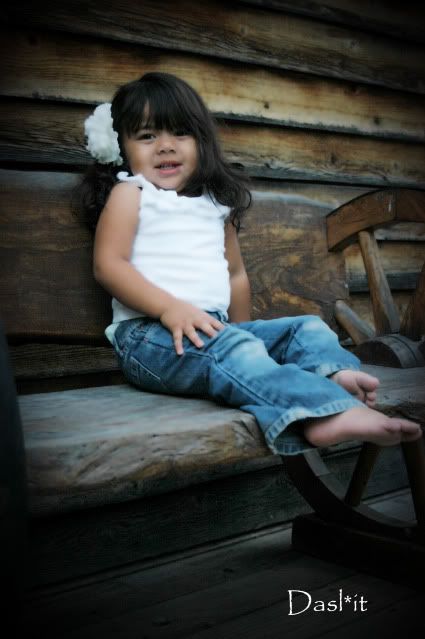 I shot these awhile ago and have been meaning to blog them but I got busy with things and when that happens to me I loose sense of ORDER.. Literally..
Introducing the Leo family.. What can one say about a family so beautiful, the parents are beautiful, the kids are beautiful and that about sums it up.. This couple/family was such a joy to photograph that our session was a breeze. The daughters are going to end up on the cover of a magazine soon, and yes you can quote me on that. Their oldest son is so caring for his younger sisters, he is always watching over them, what a good brother..
Thanks for letting me capture your young and ever growing family.. Shooting them reminded me of when my kids use to believe everything I said.. Oh to go back to those days.. lol..
Enjoy..