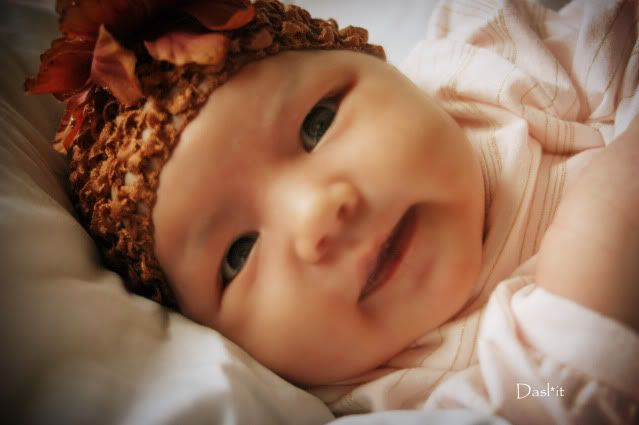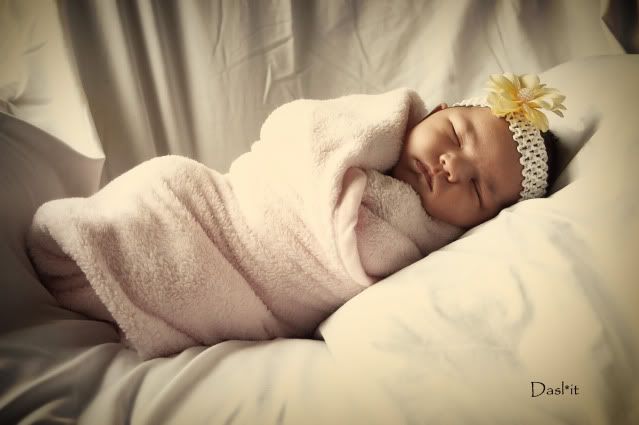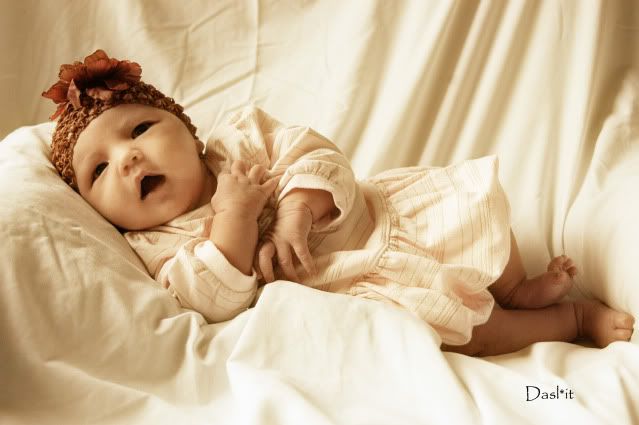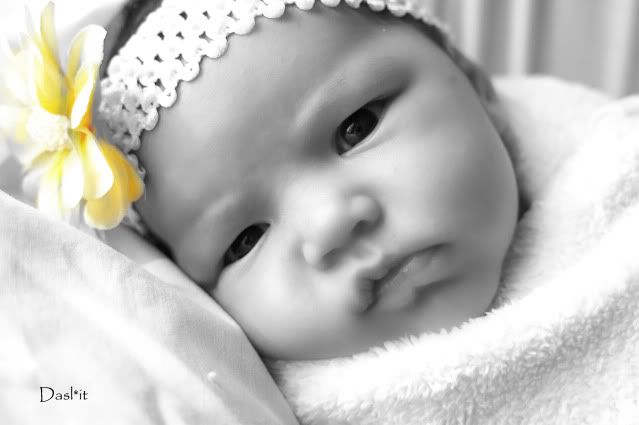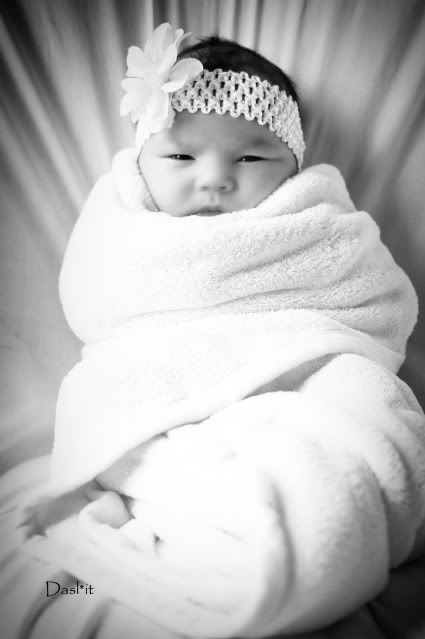 How do you take pictures of a baby who already knows she's the boss... Answer: Any way she wants her picture taken...
lol
..
Introducing Baby
Lautala
Fangupo
the 3rd child BUT 1st daughter to Ova and Monica
Fangupo
.. When I first got to the photo shoot her mom asked me what should she put on her daughter to wear, I told her anything you want, she walked into the room and came back with a closet full of clothes that were the babies, and were brand new.. I thought wow 2 weeks old and already a closet full of clothes.. Needless to say she is well loved. I doubt her feet will ever touch the ground.
She is in the famous wrap her up tight stage so there wasn't much we could do without the blanket, and of course after you wrap them they fall asleep.. But then again when your the boss you can fall asleep anytime you want..
haha
Thank you Ova and Monica for letting me capture your precious baby girls first pictures. What an honor..
Lautala
you
couldn't
of chosen a more perfect family to come to...