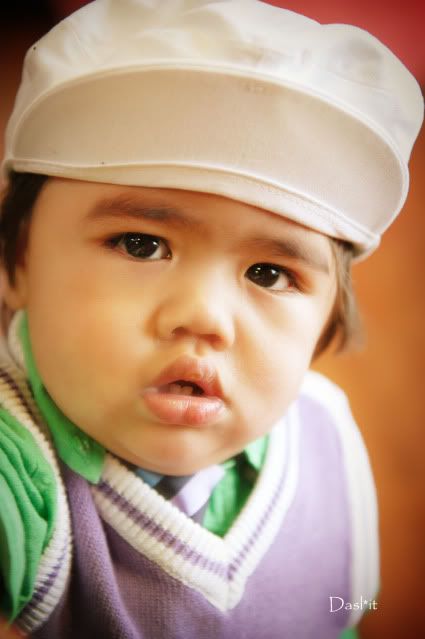 Introducing the birthday boy Rome... With a name like that you know the party is gonna be BIG...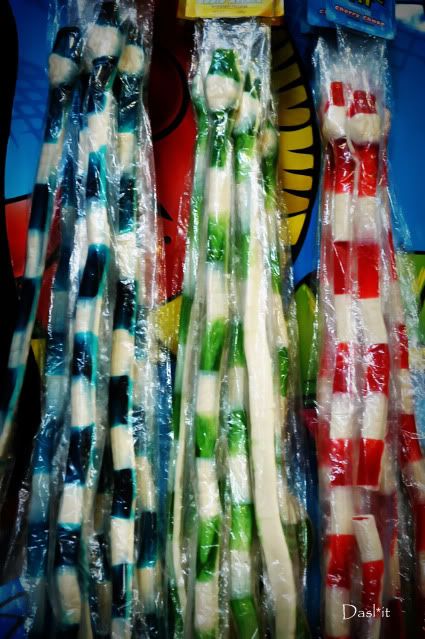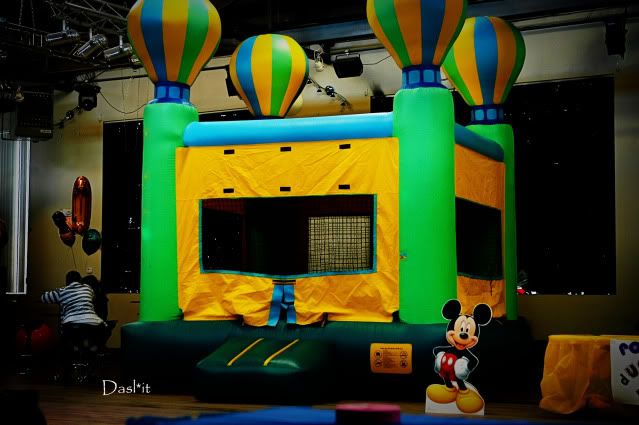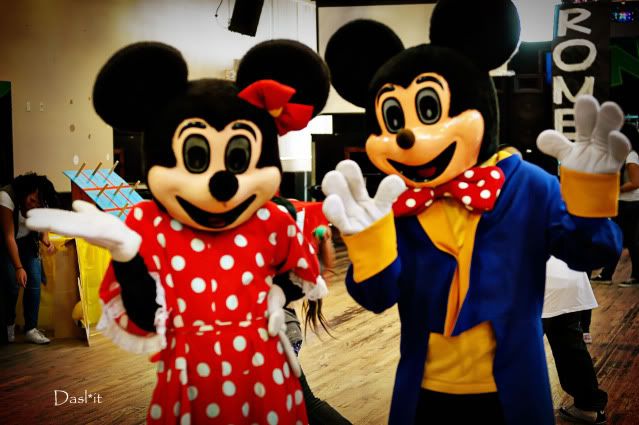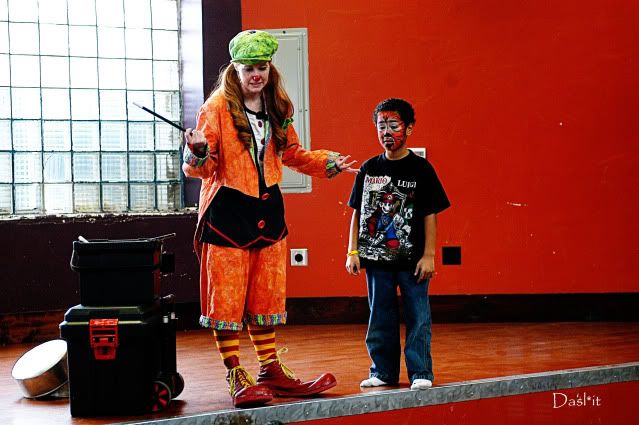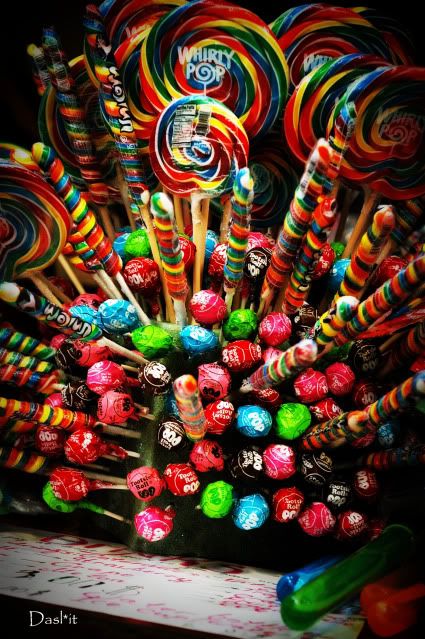 Is this the cutest sucker tree you have ever seen?
Rome couldn't wait to run into the party....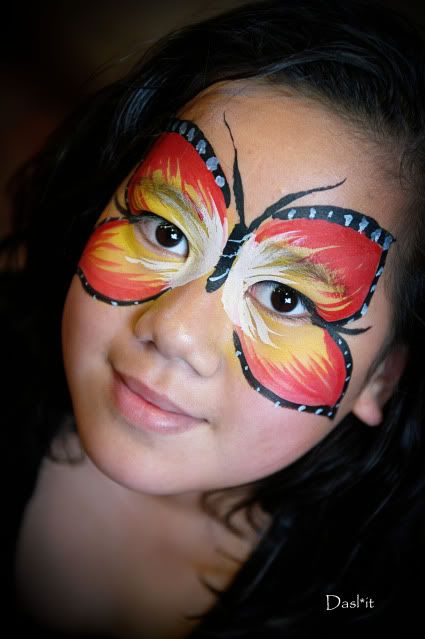 Face painting was a highlight, the kids stood in line for this...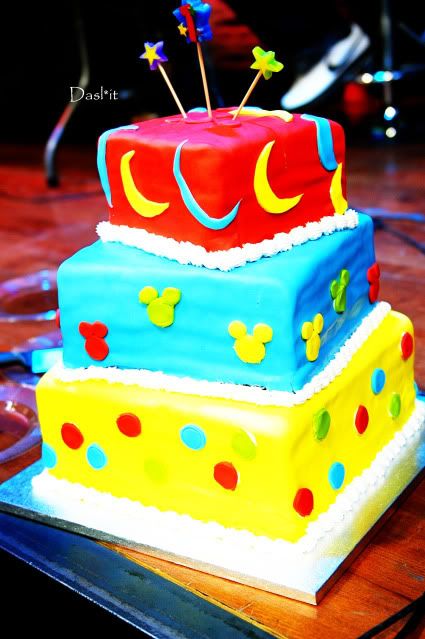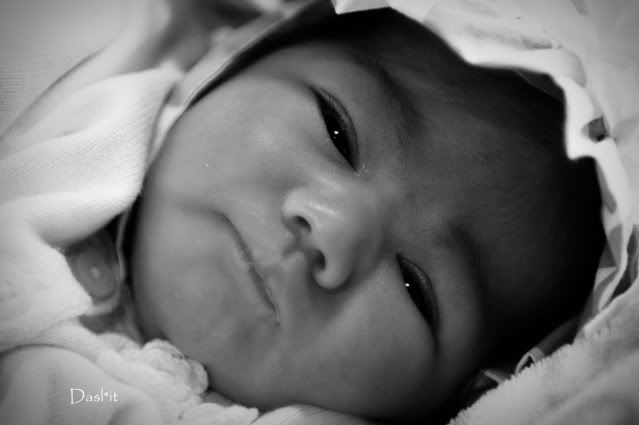 Romes' baby sister, yes the mom is a trooper..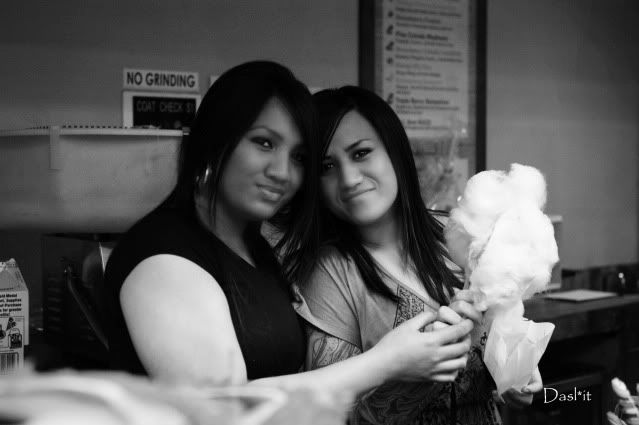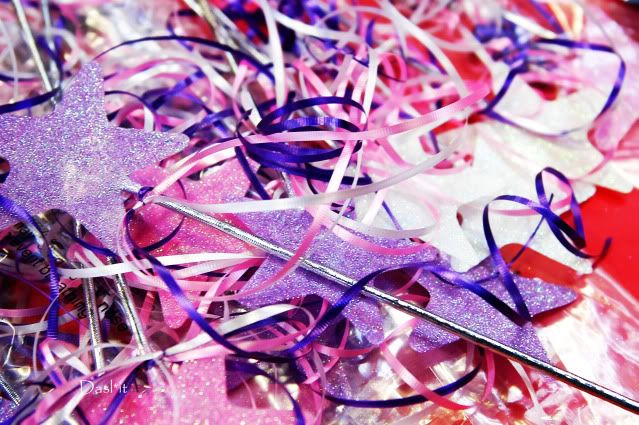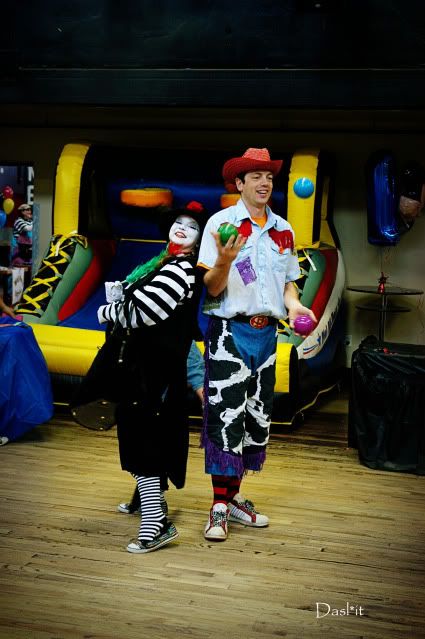 When I first was contacted about taking pictures for a 1st birthday party I thought sure, no problems, I mean really some cake and ice cream and a few friends, this is going to be easy.. Boy was I wrong, this party is what dreams are made of.. I mean this is the party all my kids dream about, you know the one parents tell their kids some day I'll throw you one of THOSE parties.. lol.. Rome what can I say..... THANK you for inviting me ( I mean your mother of course)... Your parents rock, your birthday rocked, but then again when your birthday party includes clowns, Mickey and Minnie mouse, carnival games, a clown on stilts, a unicycle, face painter, magician, a juggler, enough candy to go home with it will last you a whole year, live DJ, live music by Ray Leger and Jackson County oh and I don't want to leave out the party gift bags that has enough Disney stuff in it my daughter thought I was the best mom in the world when I brought her one.... And believe it or not that was not all that birthday party included... I could literally go on and on and on about this party..
Thank you for letting me capture your 1st birthday party, I am honored.. I hope that when your older you see these pictures they are vivid enough for you to relive it...
Happy Birthday Rome... Cant wait to see how your parents top this one....