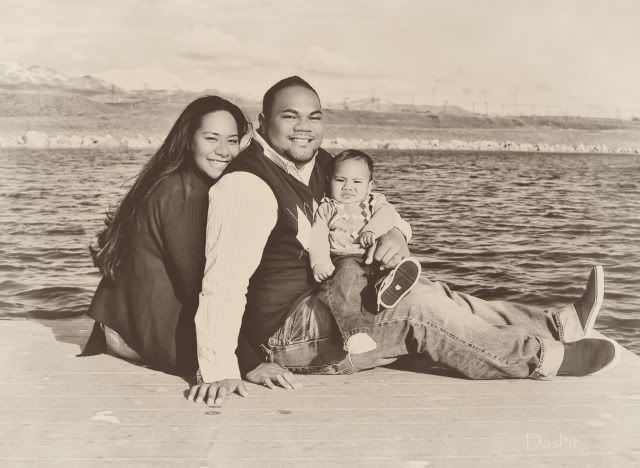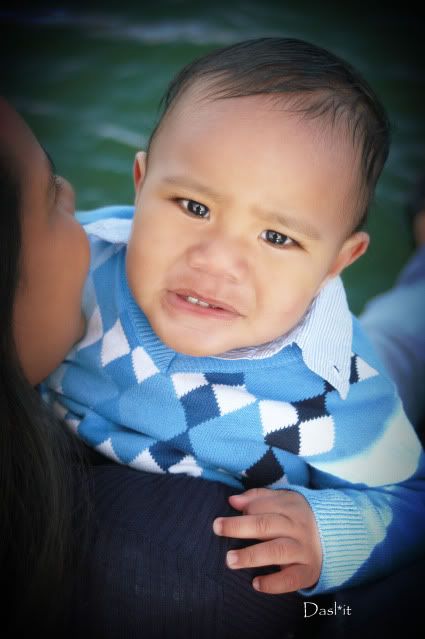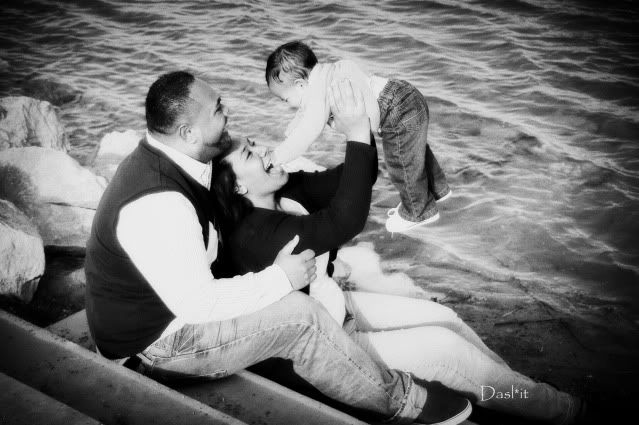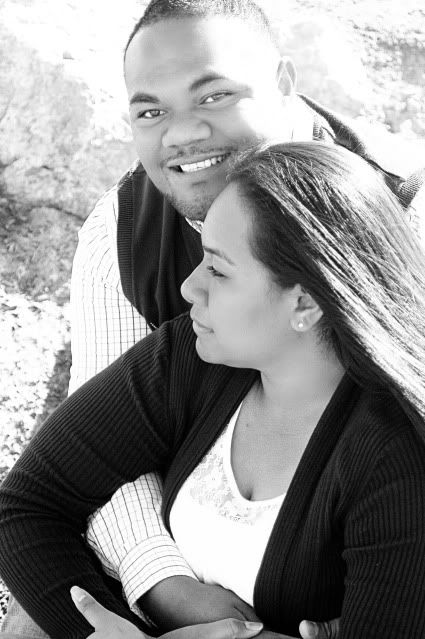 The Lapuaho family... What can I say.. What a pleasure it was to meet your lovely family and capture moments for you to keep.
We had to cancel once due to weather I didn't want them driving up from Ephraim, Utah just to face snow, so we rescheduled for the next day, then the following night I get a call from the dad to see if the weather is good or should we reschedule again, I told him its suppose to be great weather but it was up to them, he told me he would talk to his wife and call me back, I hung up thinking I hope they don't cancel.. Not more then 2 minutes the wife called me back say she wanted to go ahead with the shoot if that was ok with me, I told her of course and we planned to meet the next morning.. After we hung up, I started to laugh thinking husbands and pictures don't mix but to keep the wife happy, husbands will show up with their best smile.. hahaha..
This beautiful family is currently attending Snow College in Ephraim, Utah.. The father is currently playing rugby for Snow and is going to school to become a Pharmacist.. When I asked them how they met, they both looked at each with a smile in their eye and both started telling the same story as if it happened yesterday.. Oh to be young and in love.. They love it at Snow their only complaint was sometimes they couldn't find their son because he is the only baby around everyone wants him.. ( looks like you've got a ladies man on your hands good luck to you)..
Thanks for asking me to capture you first family photos, you both have such a beautiful family with a bright future ahead.. Just a word of advice to you hubby, always attend the photo sessions it will make your life a little easier at home.. Ha ha..