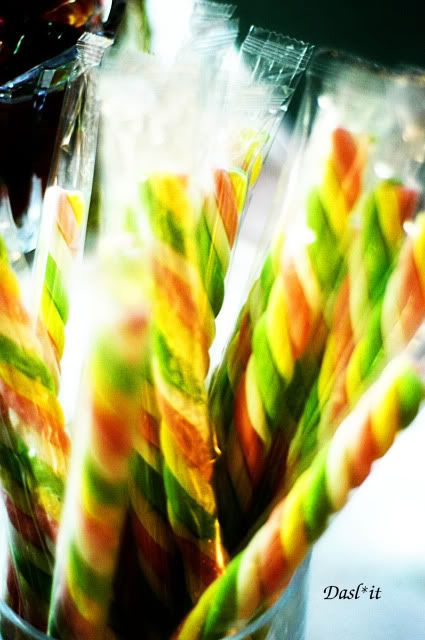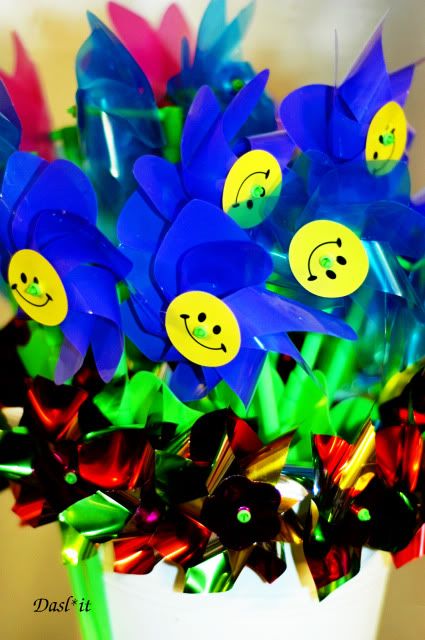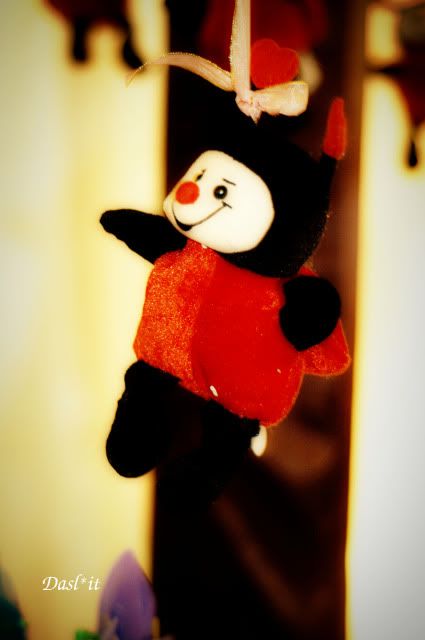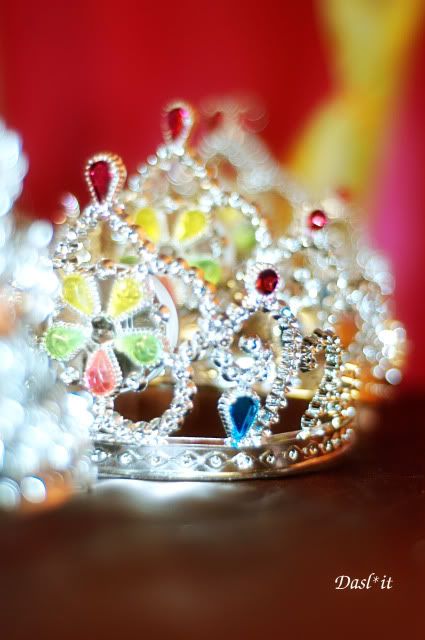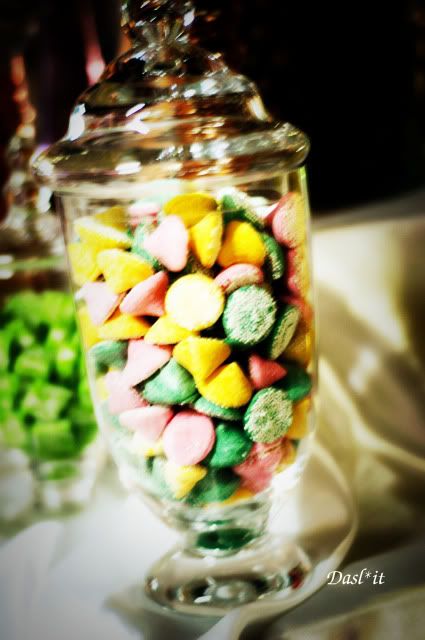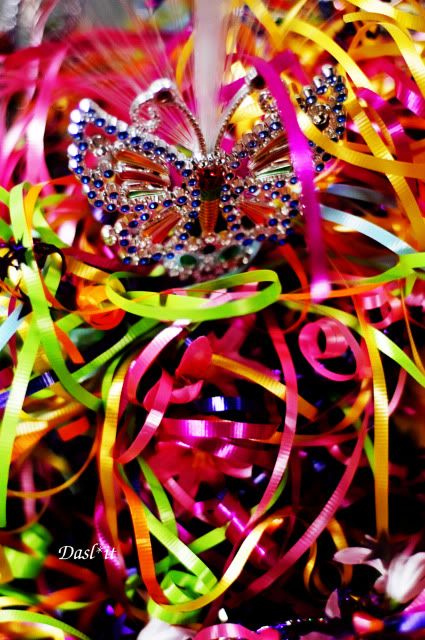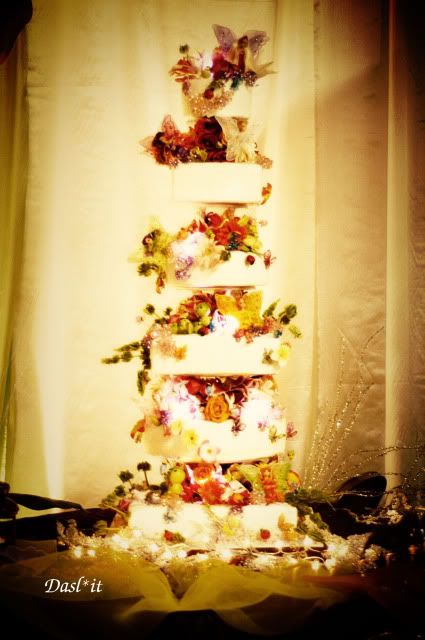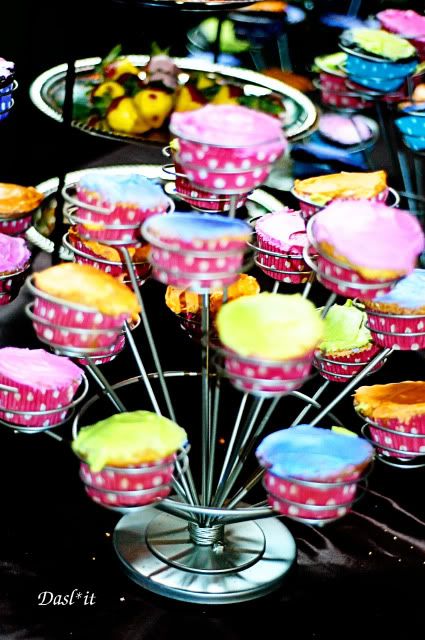 Remember when you were 3 and you use to dream about living in a world of princesses and fairies, you know the days when IMAGINATION controlled your body and spirit in the daylight and your mind at night...
Guess what? I actually lived the dream this past Saturday, when you first walk in it takes your breathe away..
Princess To'oa your 1st party will go down as definitely the most memorable party I've been too.. When you entered the room, you go back to the dress up, princess ruling the kingdom, fairies flying in the sky.... days...
Thank you for allowing me to capture your magical 1st birthday party..
Here is a sneak peak just to calm your mommas nerves.. lol..