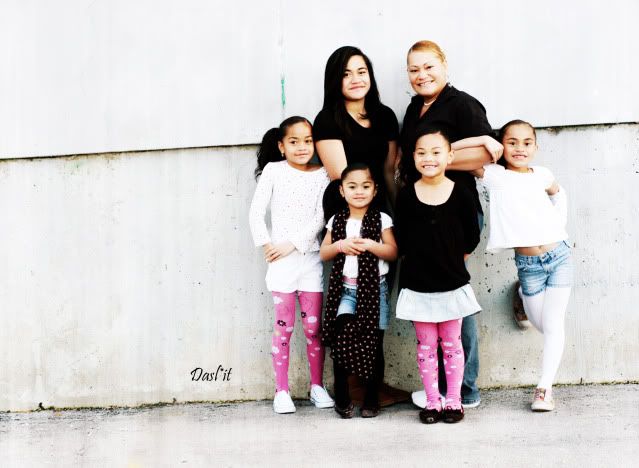 Have you ever met a family where everyone was nice.. This family is that family to me.. Their oldest son has been called to serve a mission for the LDS church and has left for 2 yrs to serve the Lord so the mom contacted me about family photos. I of course was honored, this family is that family in our neighborhood that is always there to help anyone at anytime no questions asked and with a smile.
Thank you all for being such an example to us, I know there is a place in Heaven for you all, please pray I get there.. lol..
Inoke may the Lord be with you while you loose yourself in the service of others you were taught no only by words but by the strong examples of both your parents, you will be a great missionary..