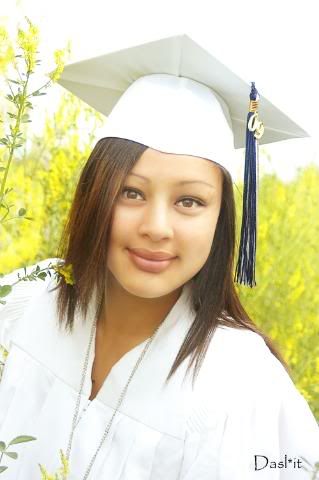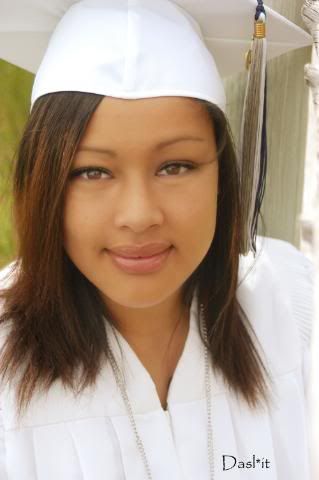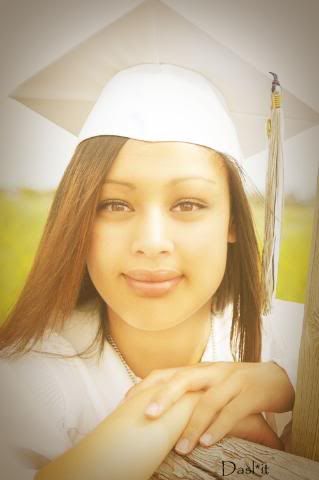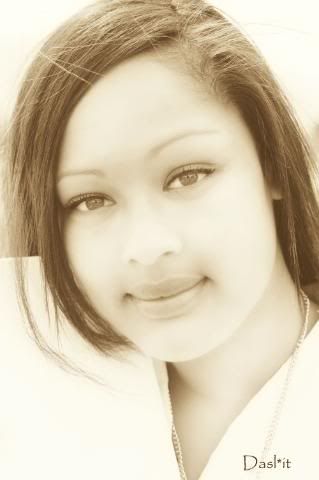 I have not been shooting a lot due to the "illness" that hit our whole house.. Now that, that's all behind us I wanted to shoot.. Lucky for me this Beautiful girl Utu Bloomfield just received her cap and gown.. ( I know Beautiful just doesn't cut it) .. Oh to be young again.. LOL. Thanks for fitting me in girl I know your busy with graduation a day away, and the rest of your life after that. May you reach all your goals that you have set for yourself and may you make a BIG mark on the world while your reaching them..
Congratulations Utu on your accomplishments "Hunter High School Class of '09"..
A big thank you goes out to Utu's personal driver, agent, cheerleader and best friend otherwise known as "MOM'.. Love ya Luana..