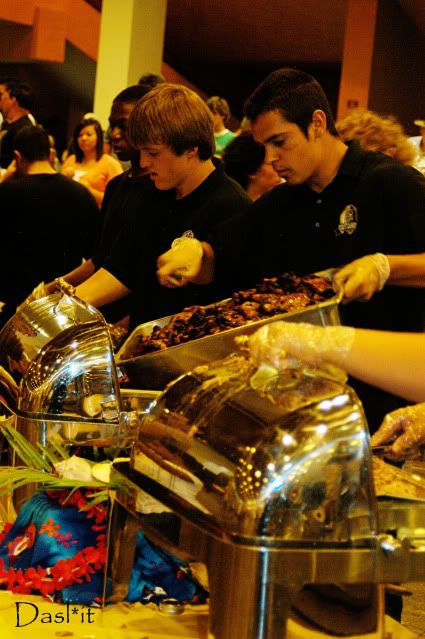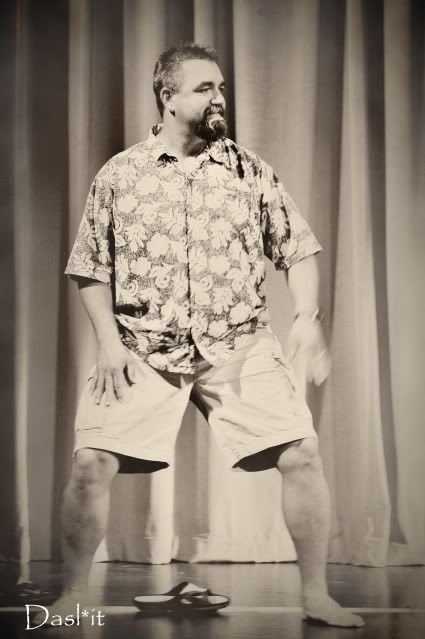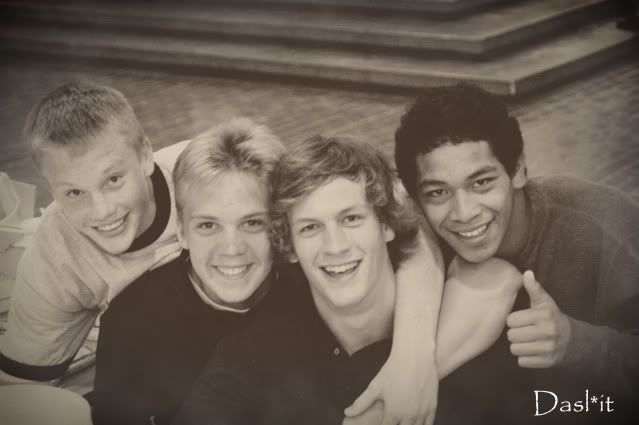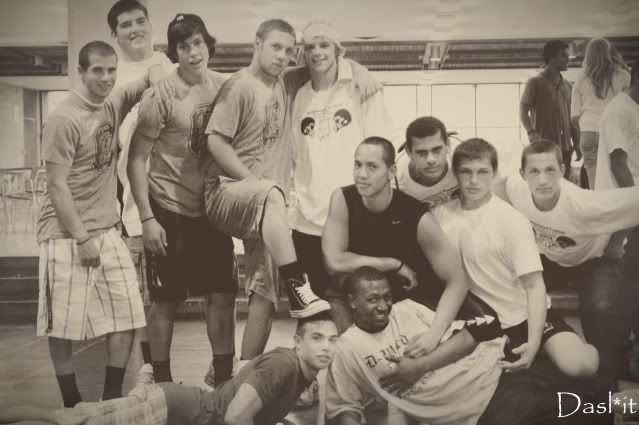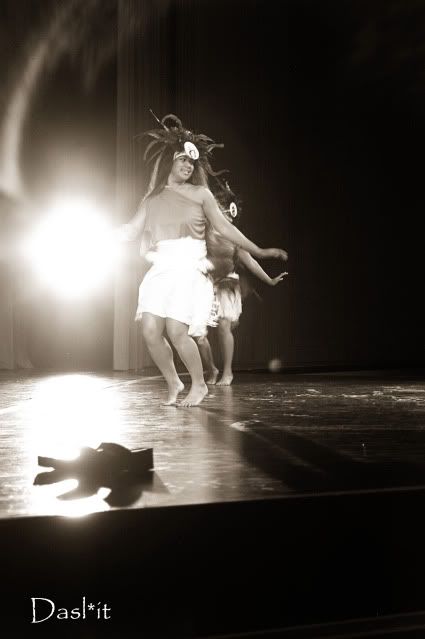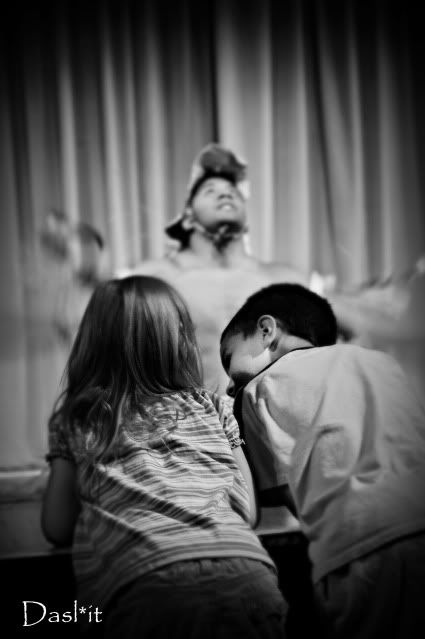 When I got a phone call and was asked to come and shoot this Luau for Cottonwood High Football team, I was so excited to.. It gave me a reason to play with my camera. A show and Dinner for a good cause and I get to take pictures, what else does a person want.. LOL..
Let me tell you I had NO idea how big the event was going to be, I got their late (story of my life) and started shooting inside the auditorium because the show had started already, walked past a ton of stuff going on in the cafeteria area thought to myself there must be something else going on also.. After shooting inside, asked my cuz Rita whats next and she goes on with a whole list of stuff if I've shot outside the basket drawings, the food, the band, the kids dancing I look at her and go oh thats part of it too.. (Note to self ask someone about the event before I show up)
What a great community of support this school has, I was amazed and very impressed with the amount of support both from families and the community.. The food was great the entertainment great the band great and the photographer SLOW.. Next time I will up my game, I promise..
Thanks for inviting me Misi despite what your mom says I'm your biggest FAN..