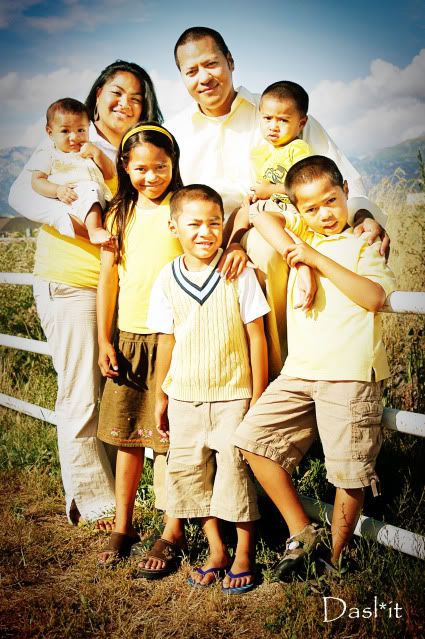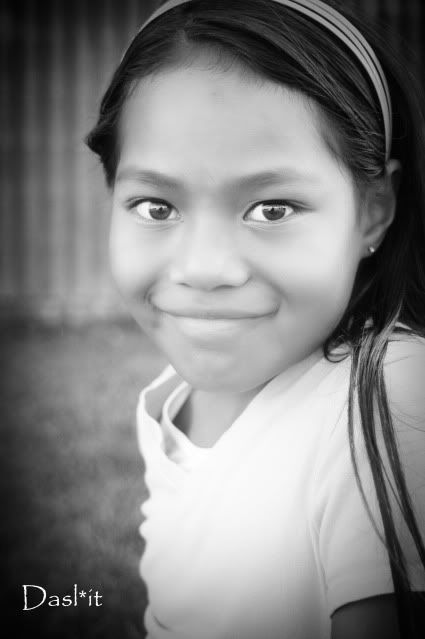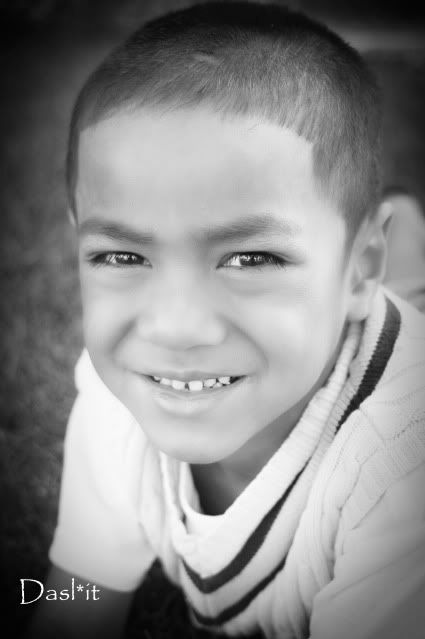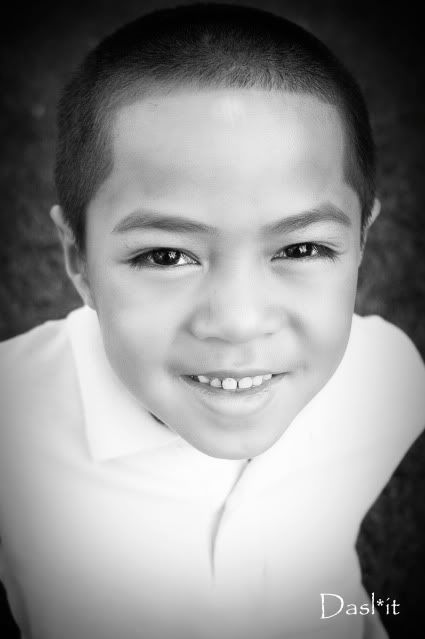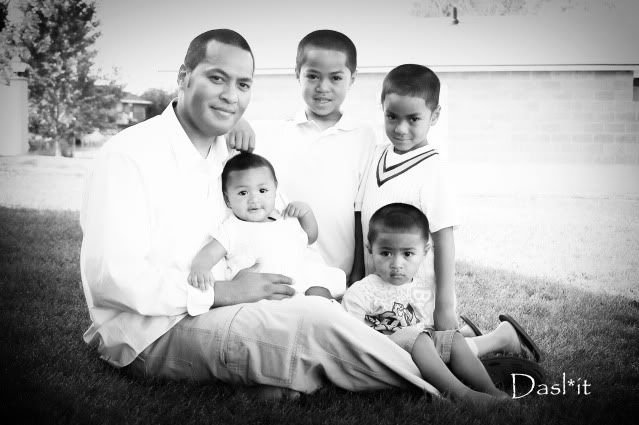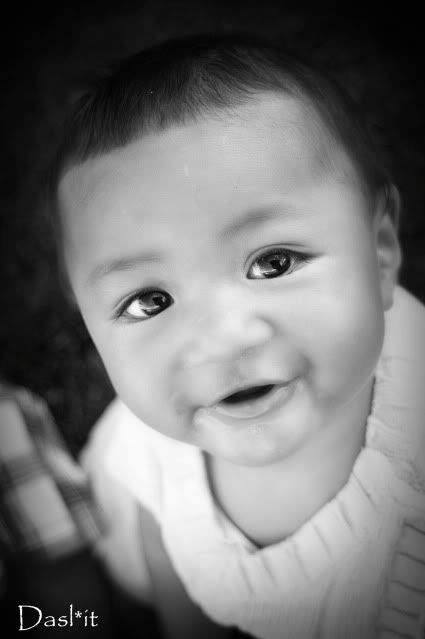 Meet the
Satini
family... I posted their family picture in an earlier blog because I shot this at the wife's family reunion.. But I wanted to post them again so you could see who these beautiful children belong to..
John and
Sia
Satini
have a loving relationship with both each other and their children. With only 1 daughter it is easy to tell who the princess of the family is.... Don't worry
Sia
I can tell who the QUEEN of the family is also. The kids are so well behaved they actually come the first time their parents call them..(How would it be...
lol
) I love the way John admires his wife and speaks highly of her to everyone, she on the other hand still looks at him like she did the day they were married.. (and they both still look as young)
Thanks for letting me capture you lovely family John and
Sia
.. Can't wait to capture more in the years to come..