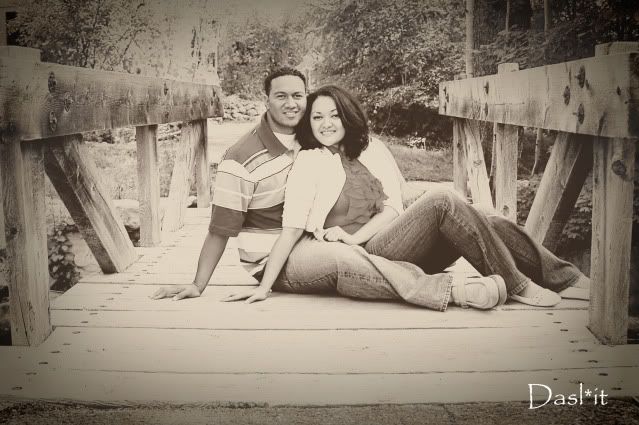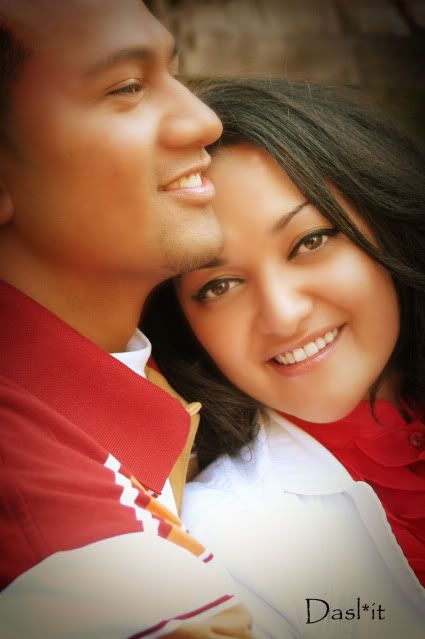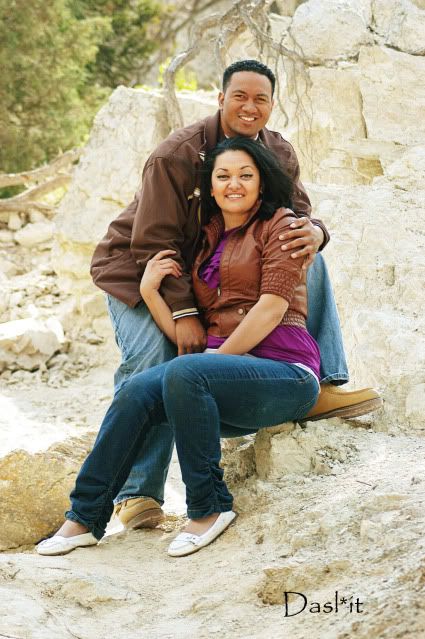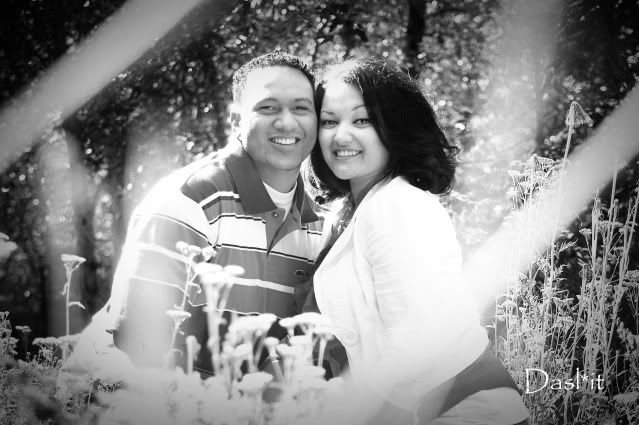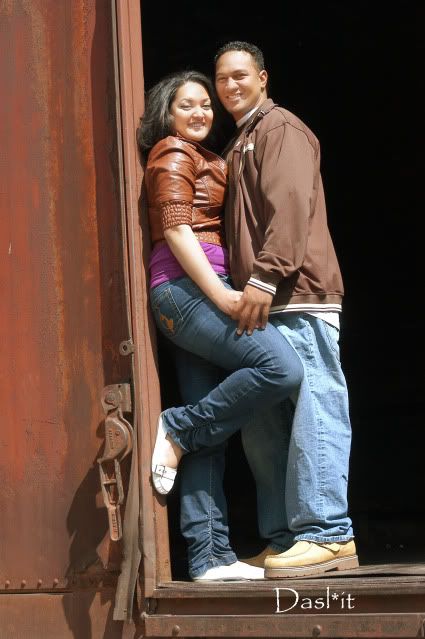 His friends say "There's a girl you really should meet.. I can give you her number."
Her friends say "I know this boy, I think he's the one for you."
They were both so busy with their lives that they ignored everyone, he wanted to ask for her number on his own, and she wasn't REALLY looking.. (you know NOT looking, but looking.. lol) After several attempts of friends and families they finally gave in, and met each other for a 1st date.. Who knew that the next morning he would be asking for permission to DATE her (there is something about asking for permission that has a Romantic Feel to it).. From then on fate as we know it worked her magic..
I love to shoot engagement sessions, I love to watch young couples in love interact with each other the way they look at each other and smile, like they are the only two people in the world.. Thanks for letting me capture your special connection that only you two have.. May the Lord bless you both as you prepare to live the rest of your lives together..