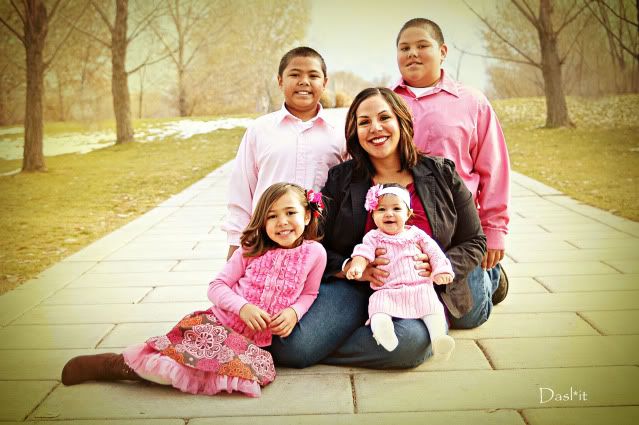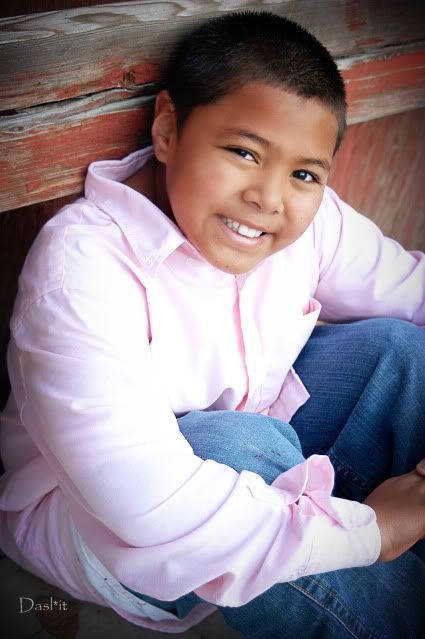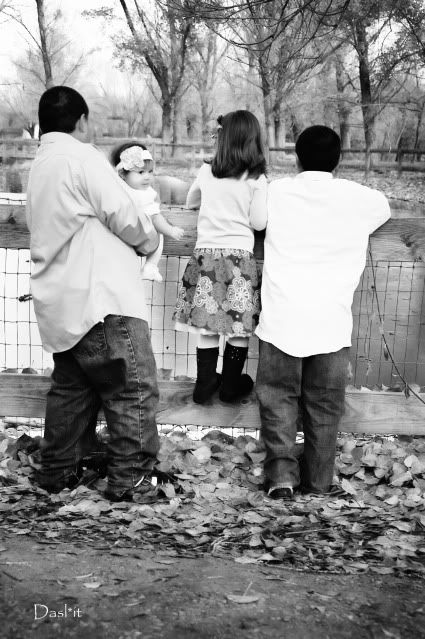 I have known the mother of this beautiful family for a LOOOOOONG time.
Fondest memory of her...
Young Women Camp at Lake Arrowhead, all of us leaders where in a meeting, while the girls were in workshops.. when an announcement came through that we all should go back to our girls someone had played a prank on one of the cabins and had made a mess of things toilet paper everywhere and just left a big mess, as I stood up from the meeting I looked at the door and their stood one of my beehives crying and waving for me to come to her, I looked at another leader from our ward and said.. Walk quickly I think it was our girls.. At the end of the day our girls ended up cleaning it up and admitted to playing a prank on them. It was all in camping fun and no harm was done..
Yvonne I'm glad to see that from that little beehive crying in the doorway, you have turned out to be a strong mother of 4, watching you interact with them I know you are a great mother.. Dont worry your wild days at YW camp secrets are safe with me.. (and anyone else that reads my blog)...