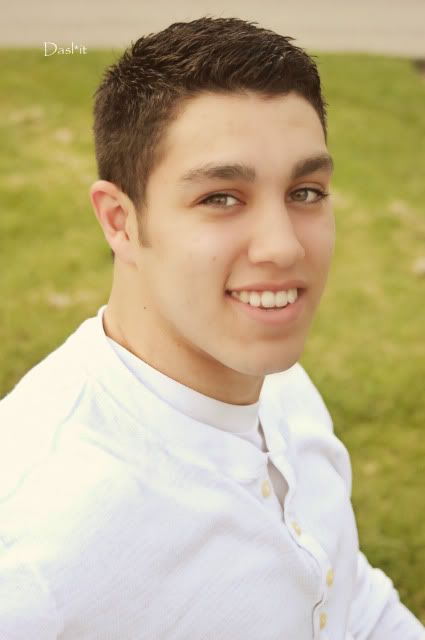 As much as I've enjoyed all the senior photos I've been taking, trust me there is something in photographing young adults as they enter into the REAL world that puts a whole new light on things.. lol..
I can't tell you how excited I was to receive a call from this family for a photo shoot.. I love all the aspects of photography but for some reason my heart always goes back to family photos..
When I first saw all of them getting out of the car I thought to myself wow what a beautiful family, I hope they are the ones I'm shooting.. But I didn't see Kiki Anitoni she was the only one I knew I got out of my car and asked with a confused look "Are you guys with Kiki", then they answered "Yes".. Wow I thought "Yeah... And their good looking.." I know I talk to myself a lot.. Trust me its A lot.. lol
Brown family, thank you for being such an easy shoot.. Thank you for allowing me to capture your beautiful family.. Thanks for sitting on the wet grass and laying on dirt, sidewalk and mud with a family as gorgeous as yours you could all lay anywhere and it would still be a beautiful photo..
P.S. I know which family photo your all waiting for... But good things come to those who wait... hahahaha...