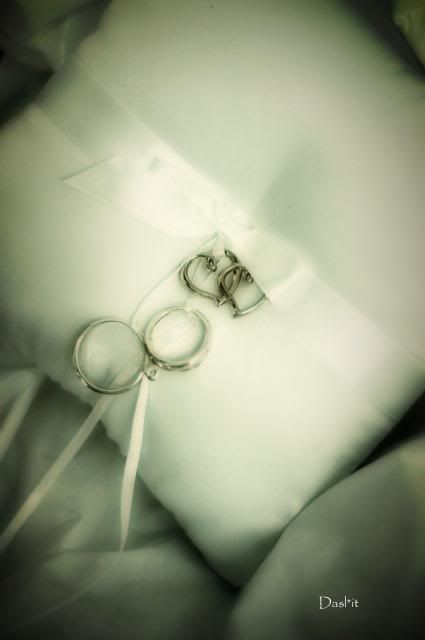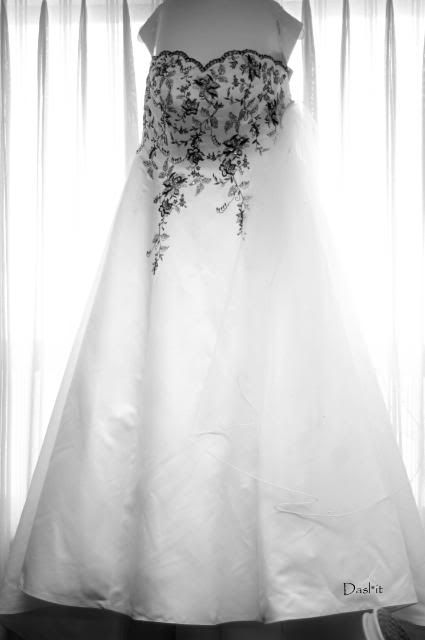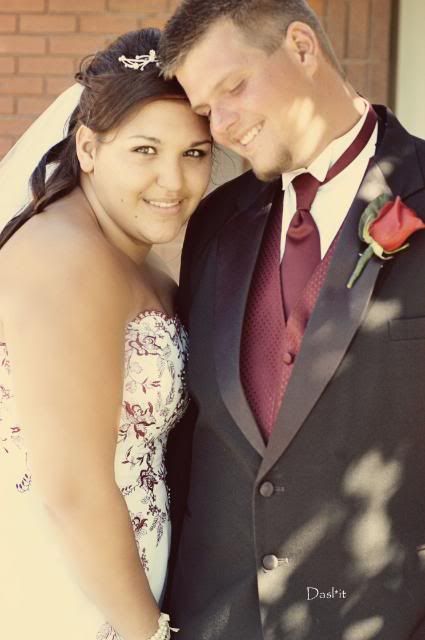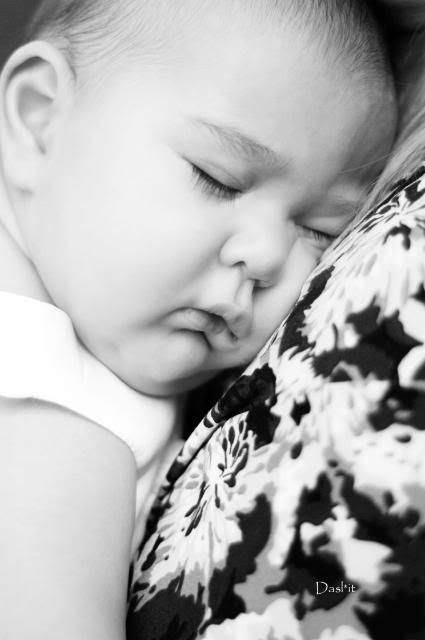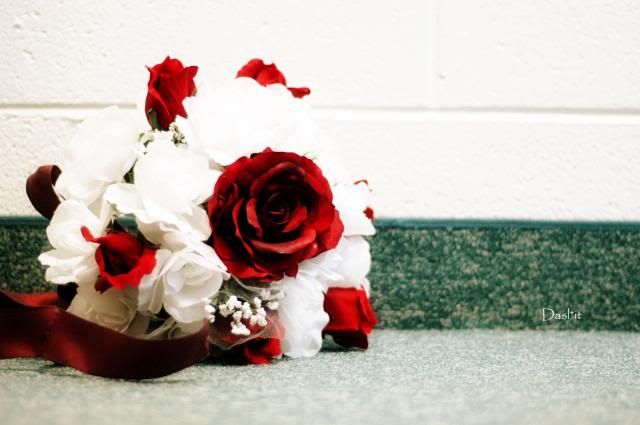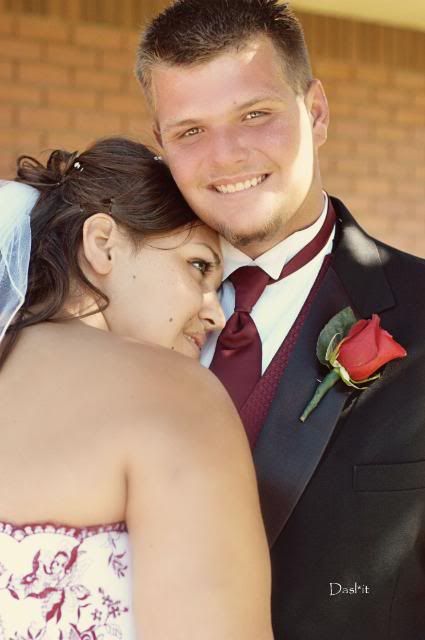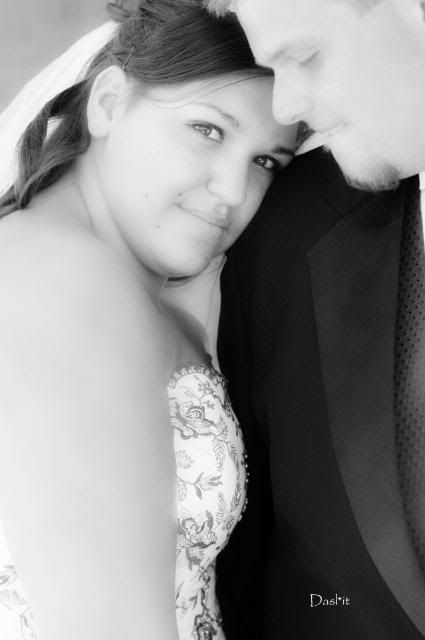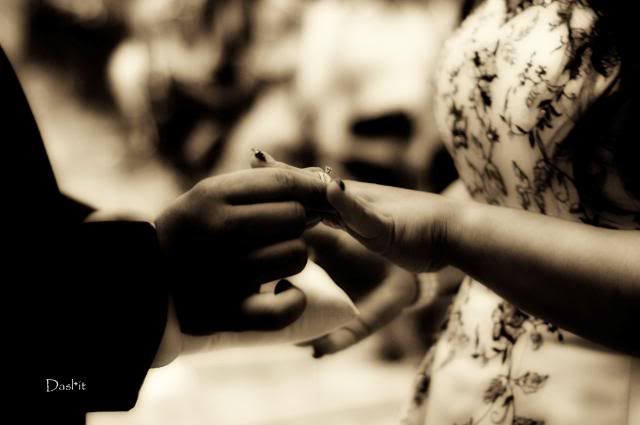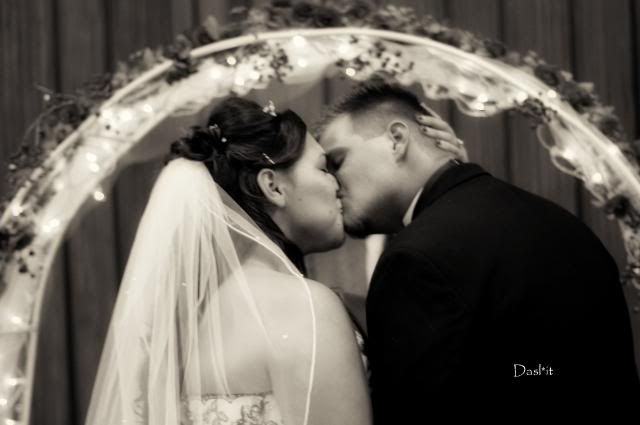 What a beautiful wedding this turned out to be, when I first arrived in true wedding fashion everyone was running late, the bride (of course its her privilege to be lol), the photographer (ok so I arrived 15 minutes late, I couldn't find my keys), the decorator (when I got there I took it upon myself to put decorations up so it seemed like I'd been there for a long time.. lol) and from the mother of the grooms point of view she said they were 50 miles behind on everything else.. lol..
Once everyone and everything fell into place, what a breath taking event it was to watch the bride walk down the isle, a moment her now husband will cherish for a long time. The bride couldn't stop shaking and the groom couldn't stop smiling, but once the words "Husband and Wife" were said, all fears left them.
To the newly weds, May the Lord bless you both with the ability to make each other smile the way you both did on your wedding day... Thanks for allowing me to capture your beautiful day..