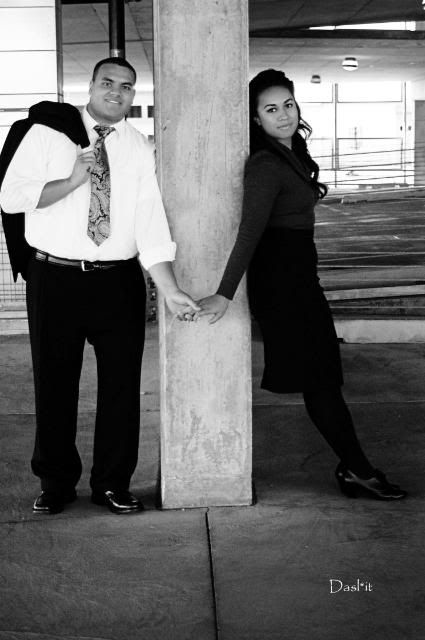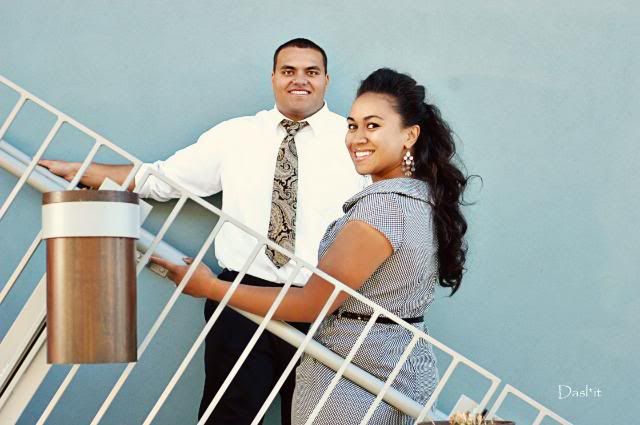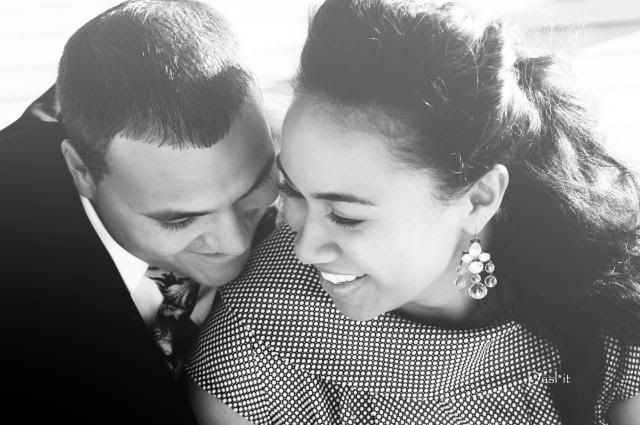 I had a lot of fun shooting this couple, for 2 reasons 1. They are so cute together, they still have that look and laugh at each other for no reason like they have some inside joke and no one else knows it.. ( although they kept whispering to each other and I personally think they were making fun of me..

lol

) and 2. They are really really really in love (and that always make for a great photo)
Congratulations on your decision to become one, and to share you life with each other, it's an experience that will continue to help you grow everyday. Just when you think you cant love each other more, something happens and you realize that you love them more then you did before.. May you two always have an inside joke that only you two know, and may you both make each other smile with just a glance for the rest of your lives..