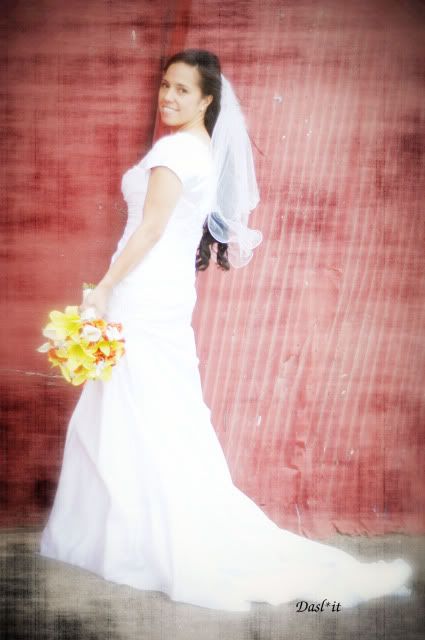 Brodi you are so beautiful...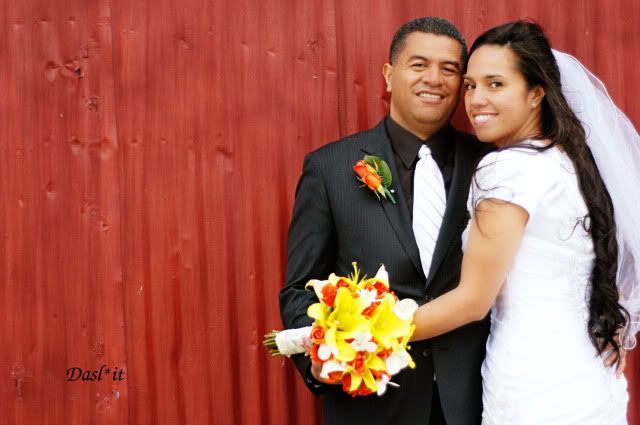 You have to give it up for the girlfriend that will fly & help you move all the way from Australia and stay for your wedding to be the maid of honor, and then watch all 6 kids while you go on your honeymoon...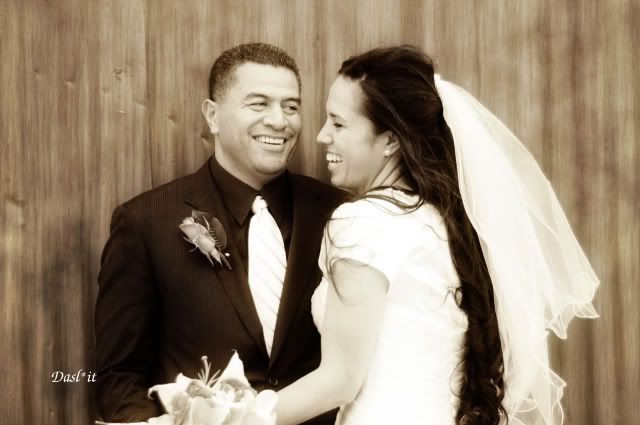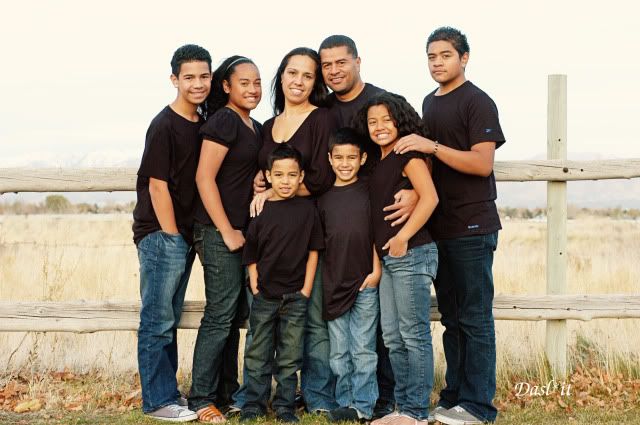 This story seems like one out of a fairytale book, you know the one where he
has 3 kids and is a single parent and she has 3 kids and is a single parent and they meet via Internet and some friends.. Wait what I meant to say is a fairytale story updated into this century.. (does that make sense because it totally makes sense to me.. lol)
Mike and Brodi, may the Lord bless your union of 2 beautiful families because after meeting you both I truly believe " Your families were meant to become one." May the Lord stand by you both as you become one as a couple and become one perfect family..
Thank you both for allowing me to capture your perfect union.