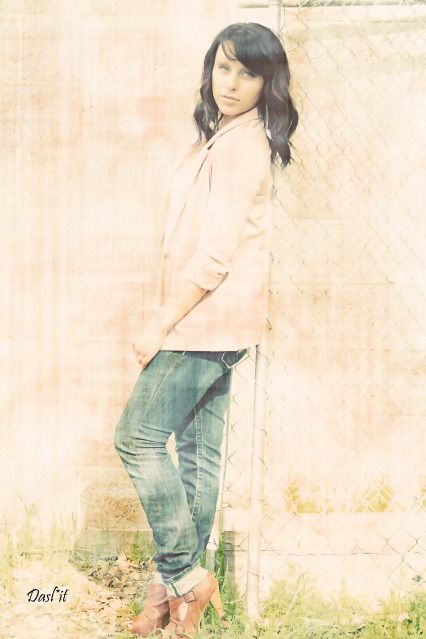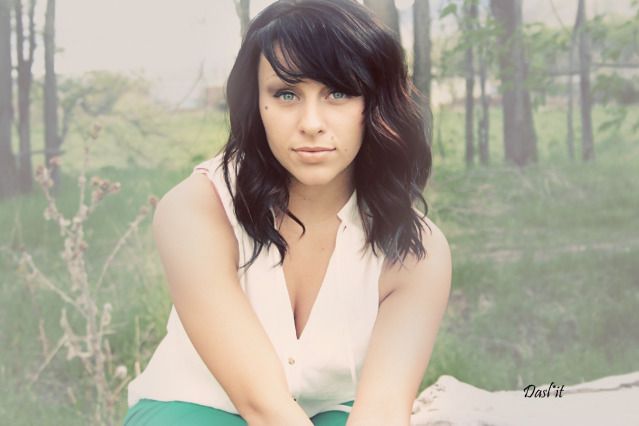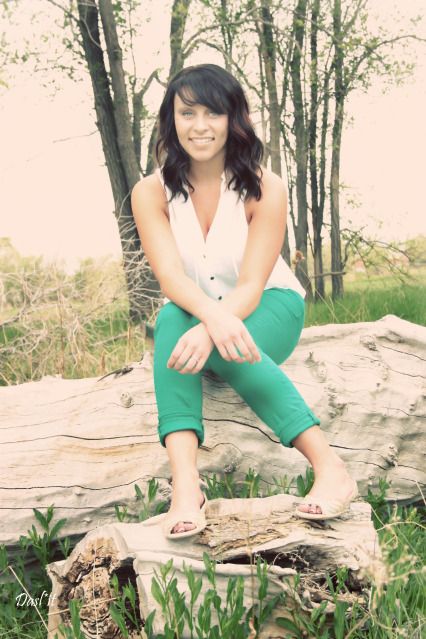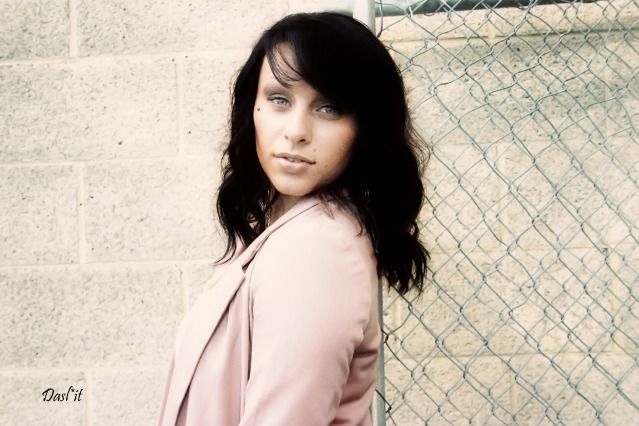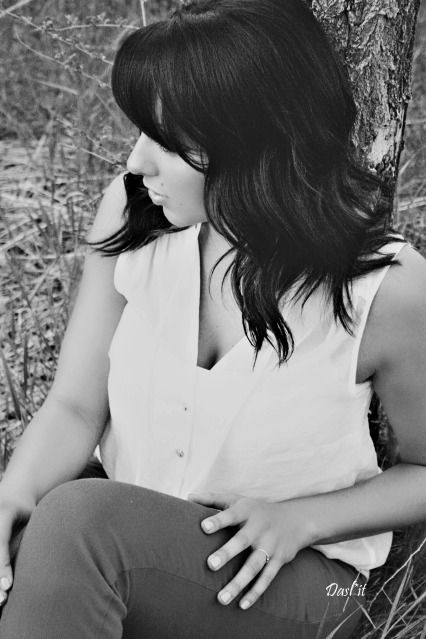 Have you seen the new kids of Class of 2012, well let me introduce you to Miss Brooke Hills, Copper Hills High School Class of 2012.
I was way excited for this Senior Session I have known Brookes' family for some time, her father is my sons' basketball coach for Super League, and her younger brother Buddy is one of my sons best friends, this year they had a great season taking 2 Super League Tournaments.. Great job Coach Hills.. (bragging moment over lol)
Now back to Brooke..
This young lady seems to have her life plan figured out (I'm waaay older and I still don't have a plan). She works 2 jobs and still manages to get a 4.0 GPA, I mean really WHO DOES THAT? Her dad claims she gets her smarts from her mom, I tend to agree.. But I will say this she gets her looks from her dad, Coach Hills if you were a girl, you'd be really really really really CUTE.. (I think I used enough REALLYS.. )
When I asked Brooke how she managed to have 2 jobs and maintain her grades, she says she has NO social life, NONE what so ever.. Good to know, first thing I'm going to do is get rid of the SOCIAL life around my house.. ( wait.. do my kids have a social life..lol) Brooke plans on attending UVU after high school, she's even managed to put her deposit down on her apartment ALREADY.. Really.. WHO DOES THAT? I mean really I'm even proud of her, and she's not my daughter.. lol
Brooke congratulations on your upcoming graduation from CHH, I only see BIG things happening for you in the future, and when your running the world I can say I knew you WHEN.. Good luck in your future Brooke not that you'll need it.