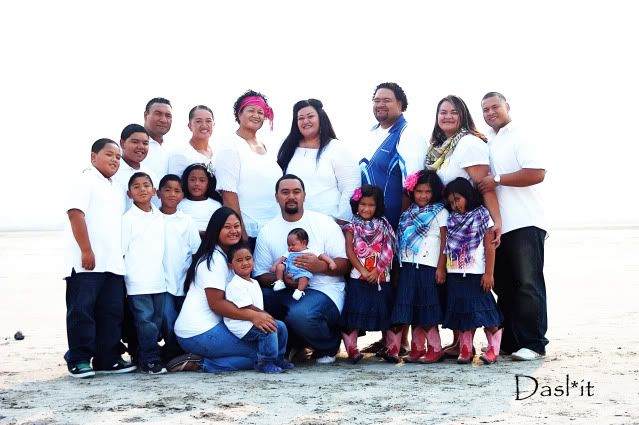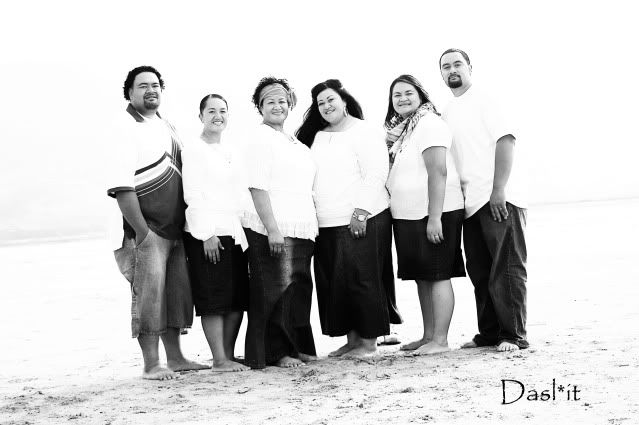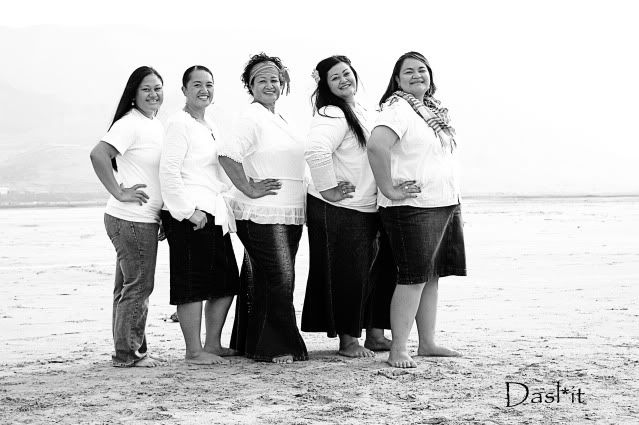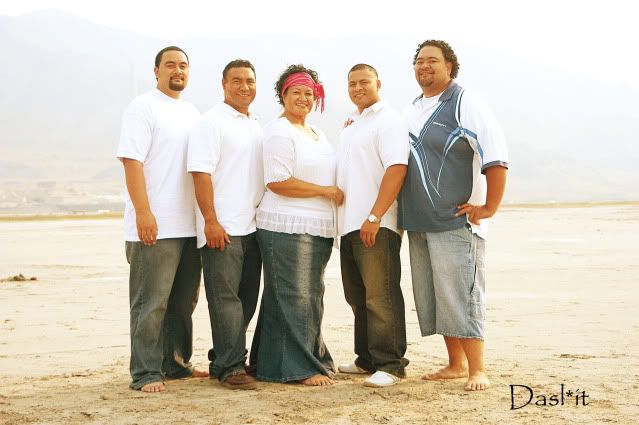 Have you ever seen a grandma look so good?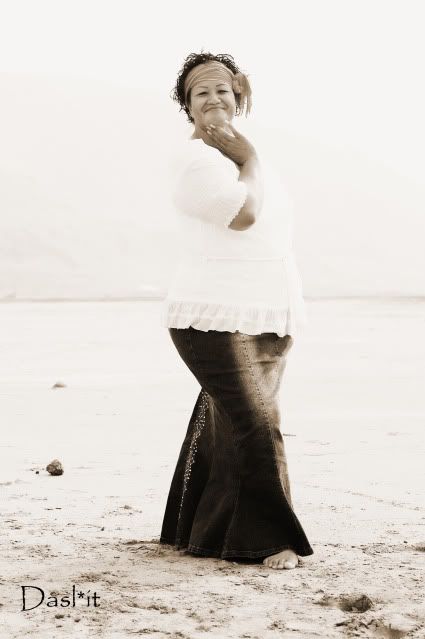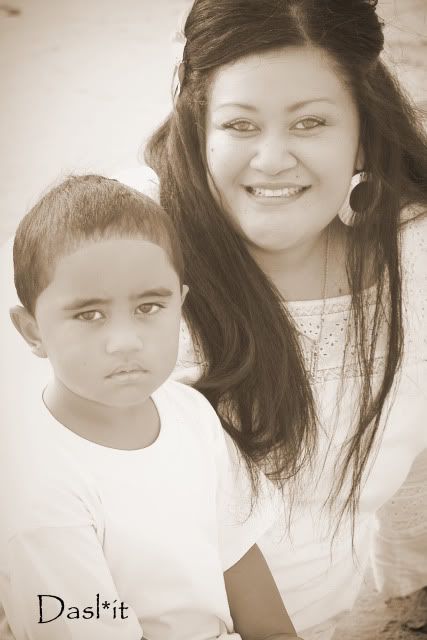 Meet the beautiful, talented (and available) Morena Kalo Misinale..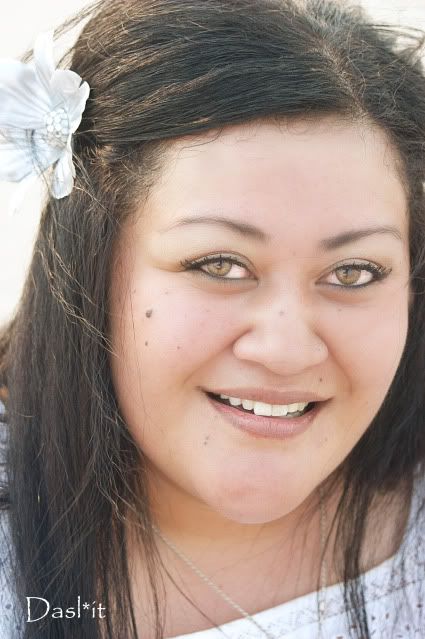 Everyone should have a walk on the beach shot with their mom.. Its a great mom and daughter moment.. Love it..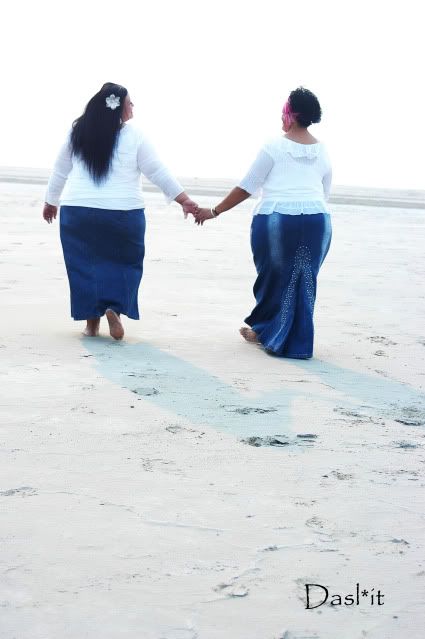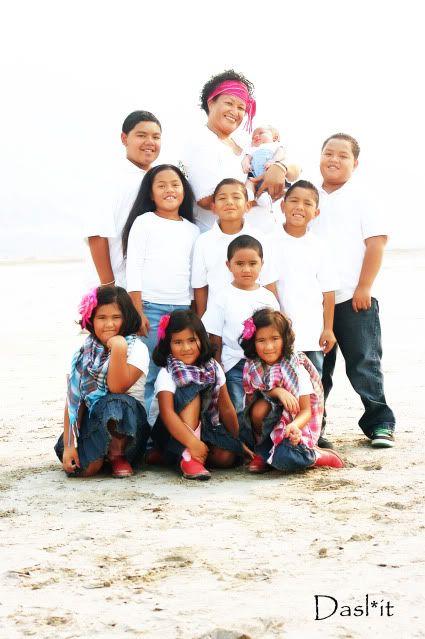 Meet the lovely and very talented Misinale family.. I can not tell you how much I love this family. This is a family I've known from waaayyy back in the days, you know when hot pink and hot yellow was the IN color to wear... Every time I see them I'm quickly reminded about how fast time flies..
The MOM of this amazing group is wonderful, she tells it like it is and there is no if, ands or buts about it.. (she reminds me of my mom, they must be related.. lol). She is truly the glue that holds this family together (like a mom is suppose to be).. These grand kids are so lucky to have a grandma that is so active in their lives, she is one of the best I can tell you that.. Each and every one of them have a great relationship with each other, they are all so close the sisters work together and they support each other with everything they each have a great relationship with their brothers I can see it when they interact with each other, its to the point where you cant tell who the in laws are and who the original siblings are thats how close they all are..
Thank you Misinale Family for allowing me to spend the afternoon with you, thanks for making me laugh..
You gotta love a family that will give you a GOOFY face shot... Every ones personality comes out in these kinds of shots..
Can you tell how much fun I had?