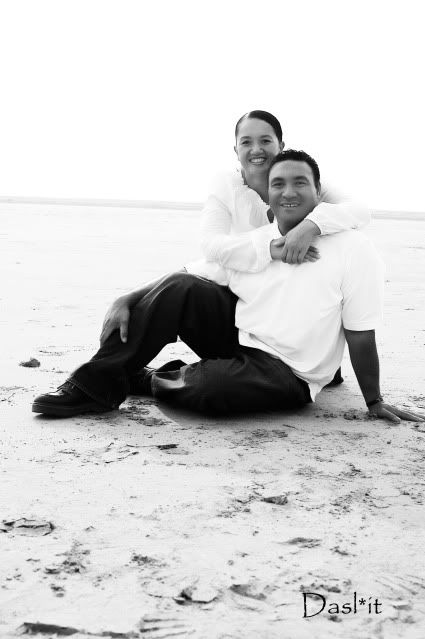 Every mom should have 4 sons.. (its the cool thing to have) lol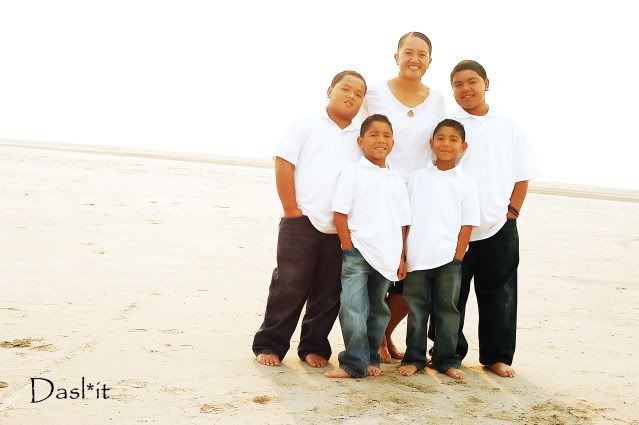 Someone has Daddy wrapped around her little finger..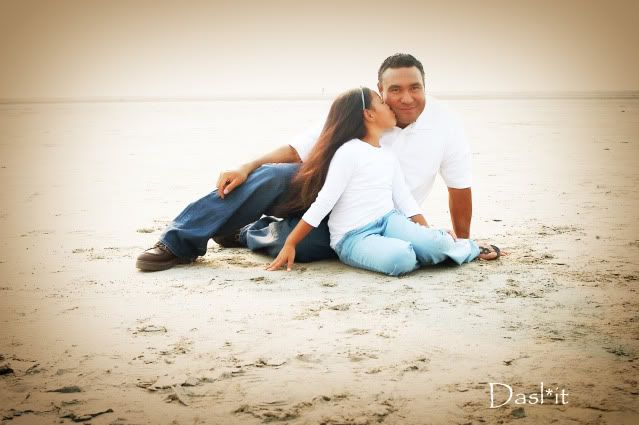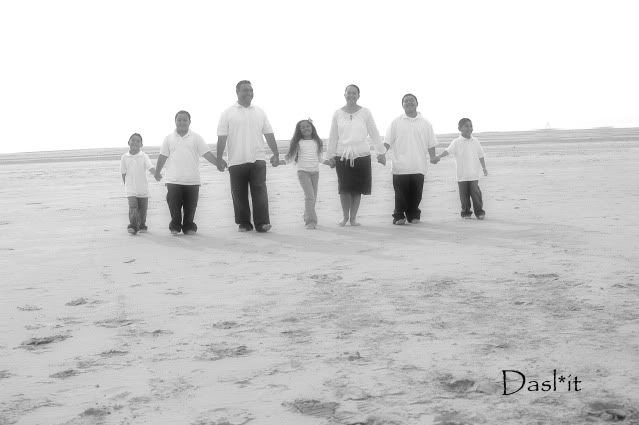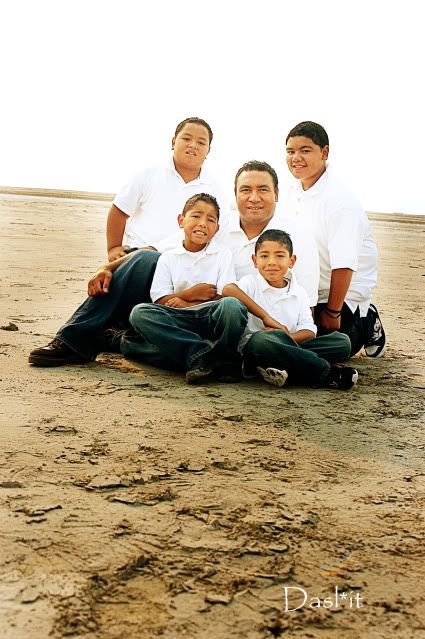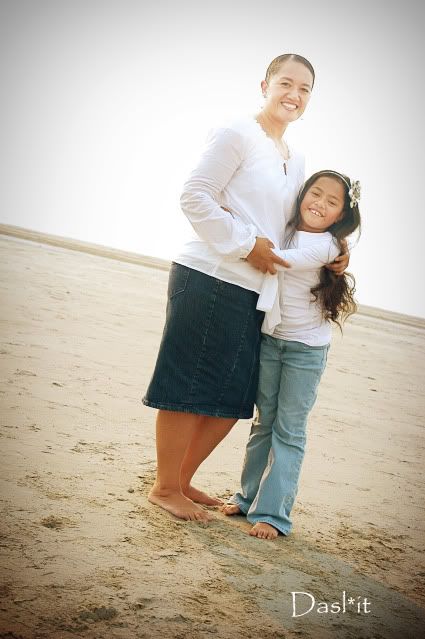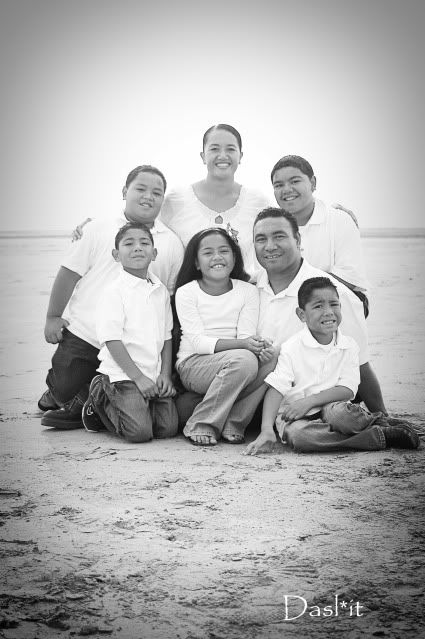 The Pauni family was so much fun to shoot.. I love when families come ready to shoot, it makes my job a lot easier. I've known this couple for a very long time (the mom since birth lol).. I knew them when they were dating and I am happy to report that HE still treats HER like he did when he was dating her.. (how cute is that).. When he smiles he still looks at her as if to make sure she is smiling too.. (I know how romantic).. Ok enough mooshy stuff.. They have such well behaved kids which is a photographers dream.. Thank you Haloti and Sinai for allowing me to capture your love for each other as a couple and as a family..
I love the jump shots.. Remember what I said about families that will do this pose for me.. Thats right.. They are toooo cooool...