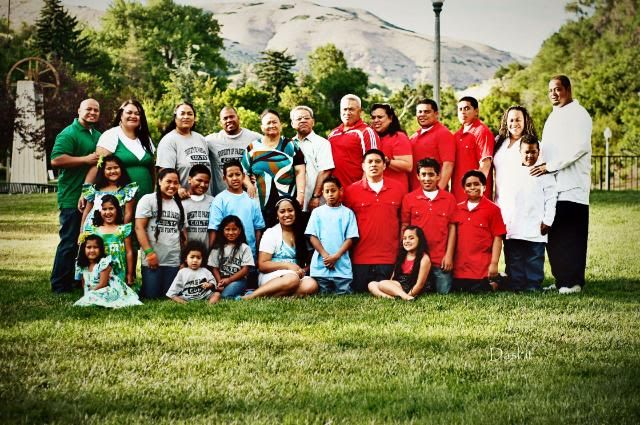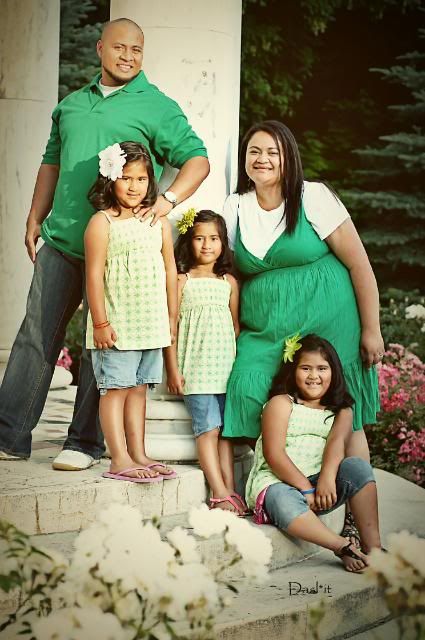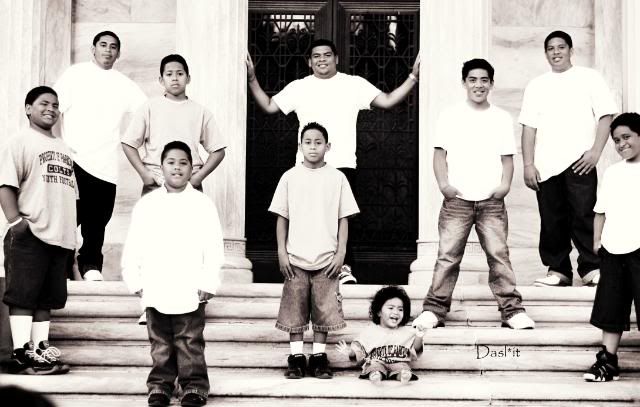 All the grandsons that were in attendance... Handsome boys..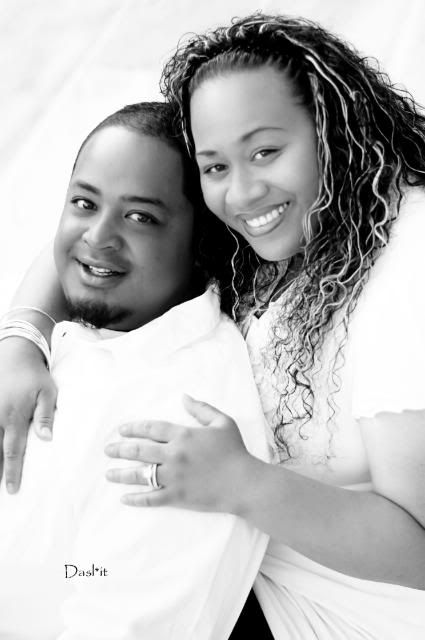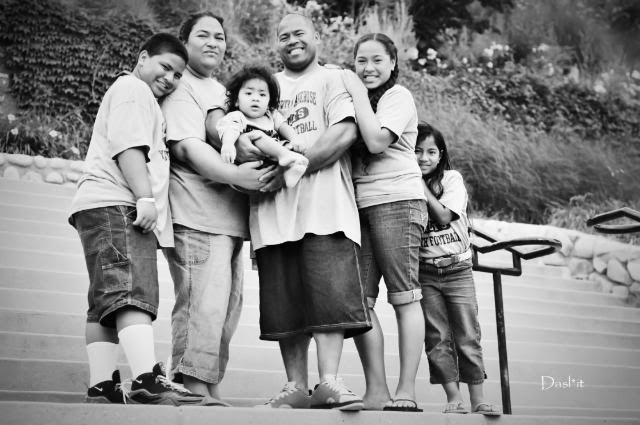 What a beautiful family the Iongi's are, and they are so much fun. I think I laughed from the beginning to the end of the shoot (and I'm not kidding)..
Most of the Iongi's hail from Portland so during the whole shoot it was the Utah families trying to make the Portland families laugh and then vice versa I think a few times all families ended up waiting for me to stop laughing.. (note to self don't do that again.. lol)..
They are having a family reunion right now first with just their immediate family and next with the more extended families. And if you know Polynesian families extended can go on and on and on and on... lol.. Which means more laughing more pranks and more memories, that's what a reunion is all about though right..
Iongi family thank you for letting me capture your beautiful family, and thank you for the laughs this is one shoot that will go down in the memory book..
So you know with all the laughing there has to be some funny shots.. And here they are, I was dared by this young man underneath to post this photo, and he laughed thinking I wouldn't ... Well guess what Toni I did.. His family kept calling him "Buff Guy" and so he was telling them they were jealous so he looked at me and said "You guys mean like this," and he dropped one shoulder and started posing for camera, oh the roar of laughter that I got behind me the whole park was staring at us.. (not that they weren't watching us already, sorry other photographers quiet was not the name of this shoot.. lol)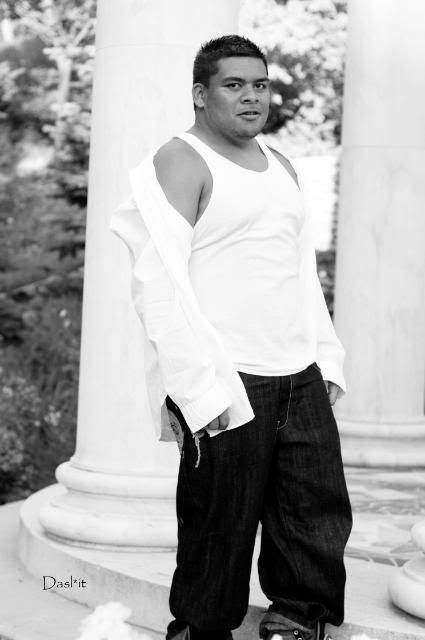 I could not get these two brothers out of every ones else's pictures, they kept interrupting every ones photo's or they would be making faces behind me.. Then I turn around and they have their own camera and are taking pictures like this.. These two had me rolling..
The young boys had everyone entertained with mini numbers, so if you weren't being photographed you were entertained with the shows..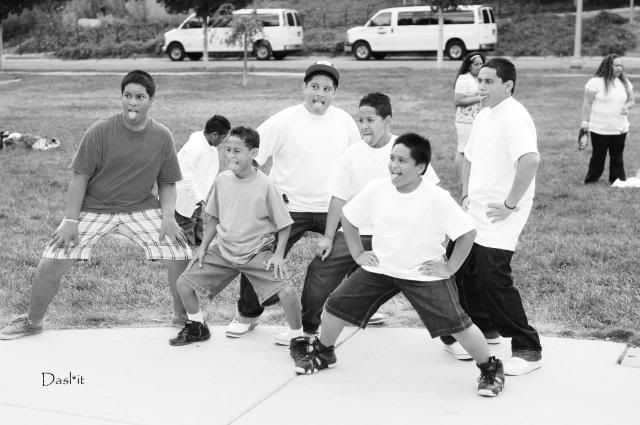 And of course I had to do a jumping shot.. I mean this family would do it right.. Right.. And we all know what I think of families that do the jumping shot for me, that's right... They are cool in my book. And trust me cool in my book is better then cool anywhere else.. hahahahaha