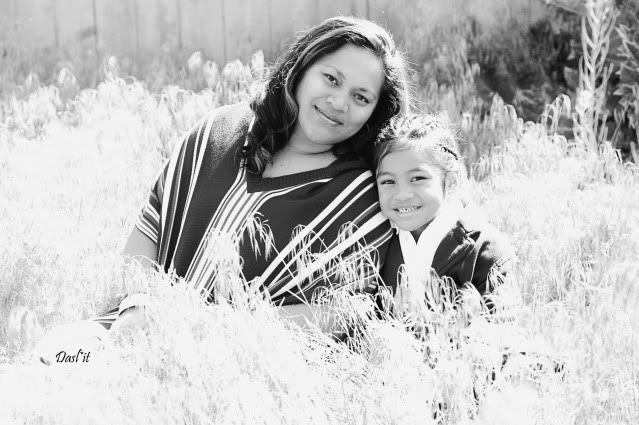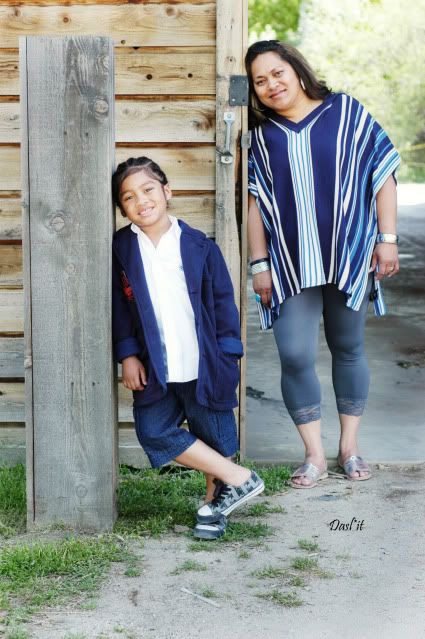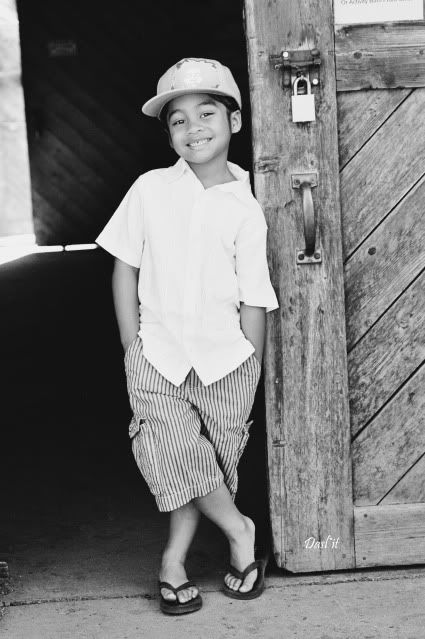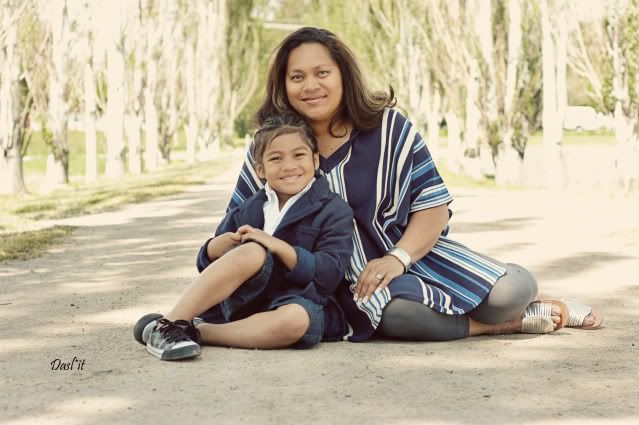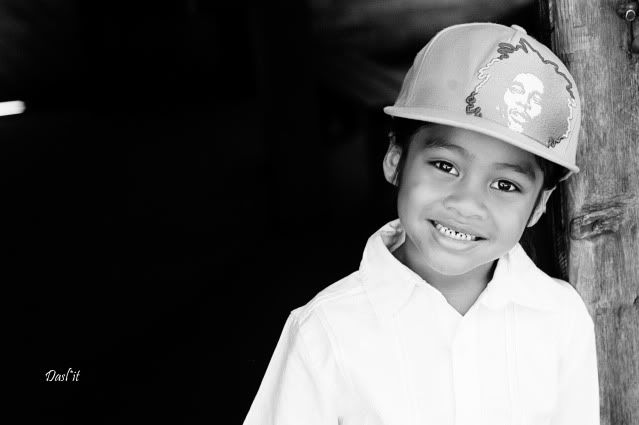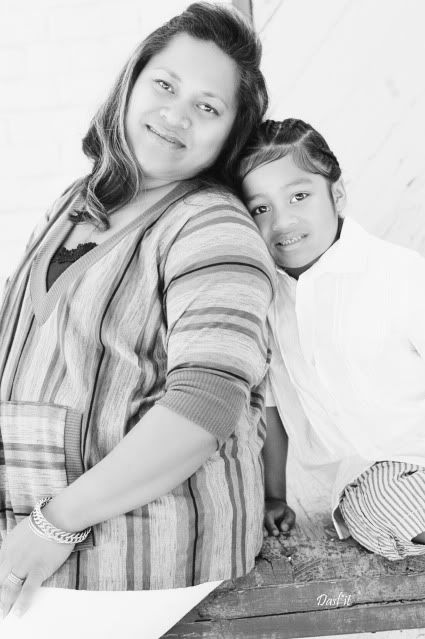 I had a great time with
Fita
, it's been so long since I've hung out with her.. She use to be one of the Young Women in my ward. There I go again dating myself.. It's nice to see them all grown up and having a family of their own.
Fita
shares a special bond with her son, (I know every mother does
lol
), she shows patience and understanding,
Moana
is at the age of A LOT of questions, you know the "whats that?" and the"how come?" and I see
Fita
answering every single one of them. She loves him with all her heart I can see that in the way she treats, talks and spoils him..
Thank you
Fita
for allowing me to capture your HERE AND NOW moments with your son, trust me they pass to quickly so cherish EVERY SINGLE question he asks..
P.s..
Fita
, you owe me, I didn't mention anything about you bringing your own CHEERING squad to tell you how cute you look after every change..
lol
.. See I keep my word..
lol
..