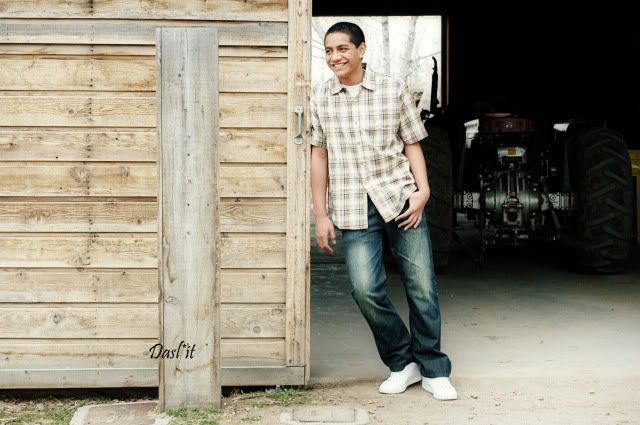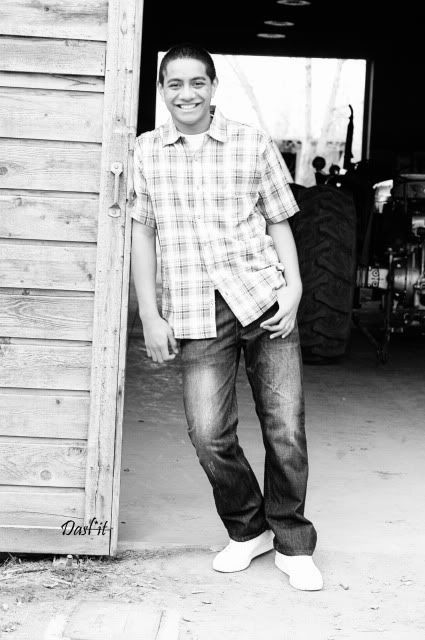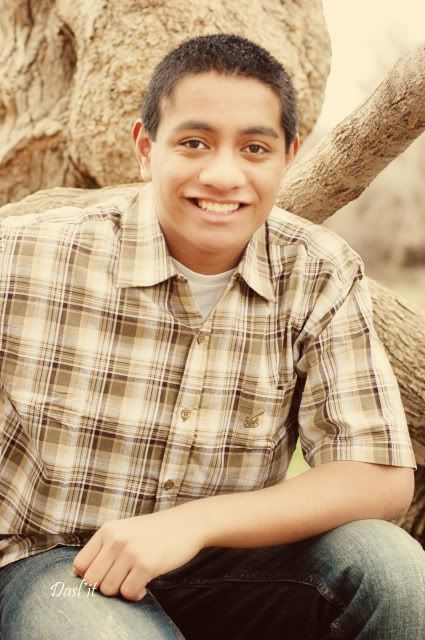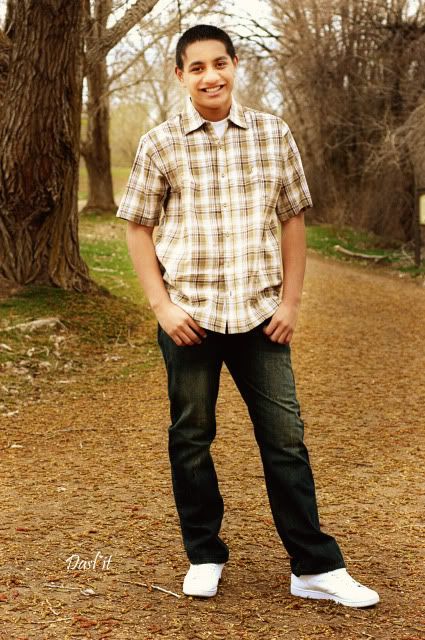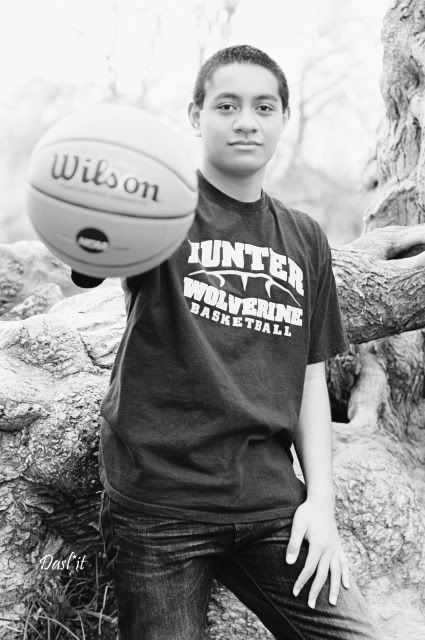 Gabe is a senior at Hunter High School home of the Wolverines.. Although from the vibe I was getting from his sisters, they are still die hard T-Ville.. lol..
Gabe is an ALL-AMERICAN type of boy he is loved by everyone and plays every sport possible.. Not only does he play every sport he is actually GOOD at every sport, on the football field he can do it all running back, quarterback and receiver.. I cant wait to see what the future holds for Gabe I know he's gonna do college BIG..
P.s. Magoo you do the best "Dougie".. Where is my video camera when I really need it.. lol..