I use to work for JC Pennys Portrait Studio a long time ago and worked their for about 6 years. This is the last family picture and I'm happy to say I was the photographer on this one and am still the family photographer.. Wow... I'm getting waaay OLD.. lol..
Finally an UPDATED family photo..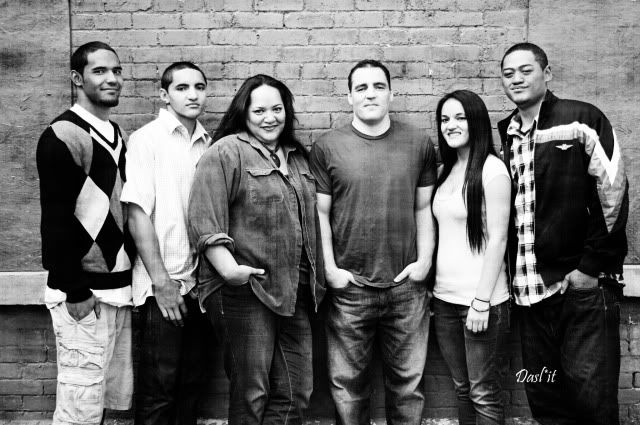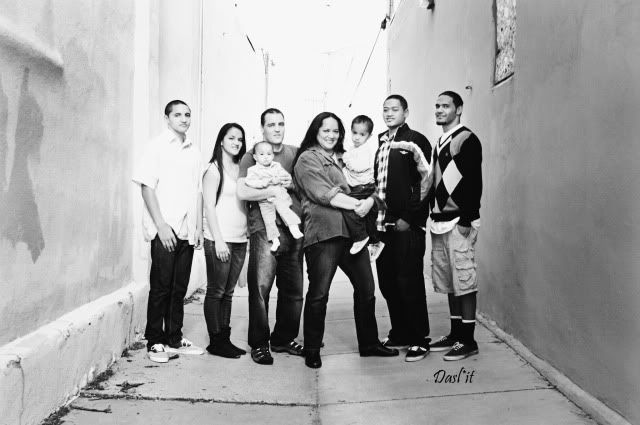 I've always wanted an alley shot of my family, but never got around to it man I wish I would of saved this alley one for my family.. ha ha ha..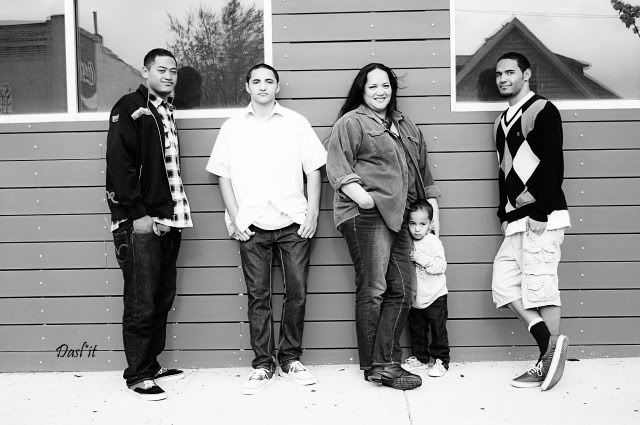 A bunch of Mommas boys.. lol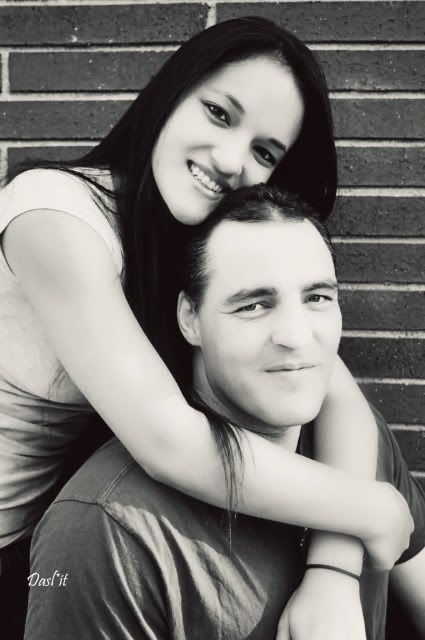 Gotta love the daddy/daughter shots..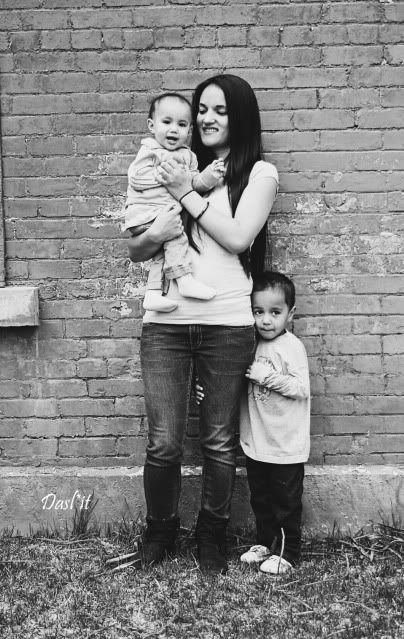 Ohhhh to look like this after 2 kids.. lol. Whats your secret?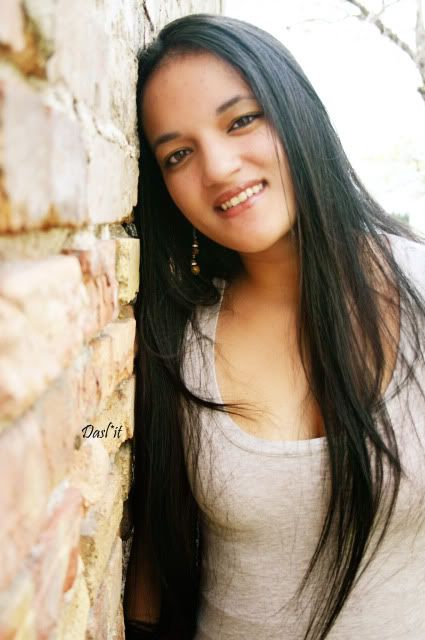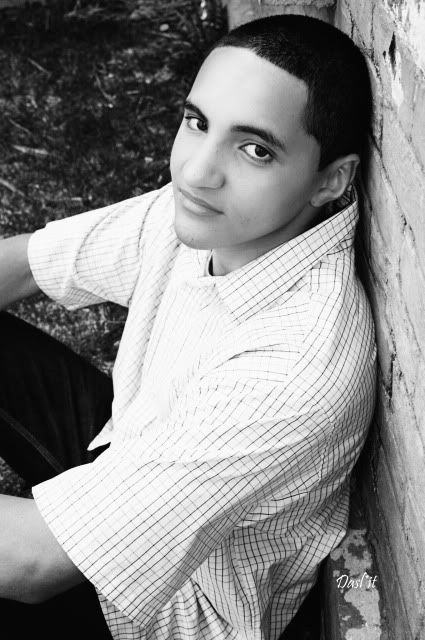 Can I just tell you I lalalalala LOVE this family.. The good looking momma is my sister/cousin you know everyone has one of those, the cousin that really is a sister, well when your from a family as big as mines you have lots of cousins and some are sister/cousins.. I was honored when she called me up and asked for family photos because finally everyone was home for the weekend. I was more then happy to oblige..
This family was so much fun to photograph, the jokes were funny the loving threats were even funnier (inside joke.. lol). Even though the parents are divorced they have a great relationship and are always together when it comes to the kids... This photograph was the request of the children for an actual family photo.. I hope you all like it..