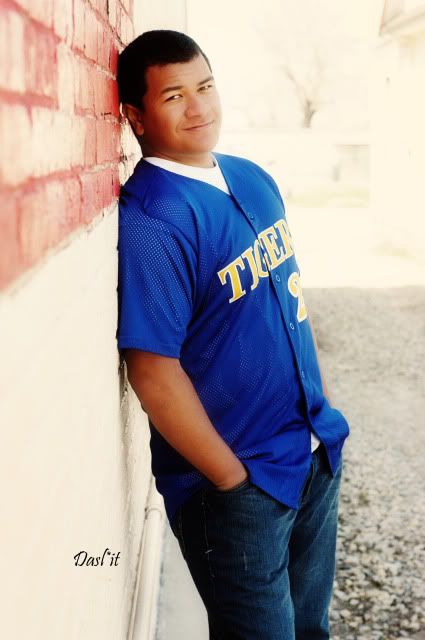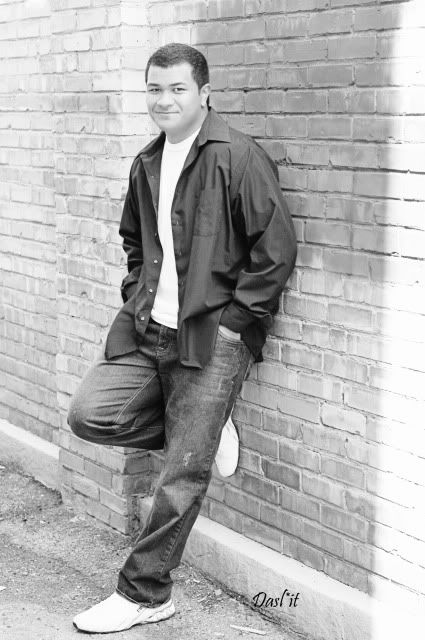 Salesi
plays baseball for
Orem
High School, and when he's not being cool on the baseball field he likes to hang out with his friends and family..
Salesi
bowls every Wednesday ( I wanna sing that song from Grease 2, you know the one "Lets
boooowl
tonight.."
Ok
maybe not your time..
lol
..) and also is an outdoors kid he likes to camp. So basically he's your typical ALL AMERICAN boy..
He has a great outlook on life, and a great personality to go along with it, whatever life throws at him he knows he'll be just fine. (wish I knew that at his age..
lol
).
Salesi
will be attending Dixie College in St. George,
Ut
after he graduates,
don't
worry I know what your thinking good looking kid in a college town..
Ohhhh
his momma has other plans, she's already hooked him up with a job to work on the weekends.. Gotta love it, MOMMA knows best..
lol
..
Salesi
is the youngest son of
Alisi
Havili
, and he loves his MOM very much.. (She made me put that..
lol
)
Salesi
may your future hold nothing but the sky and
beyond
for you, congratulations on your upcoming graduation..