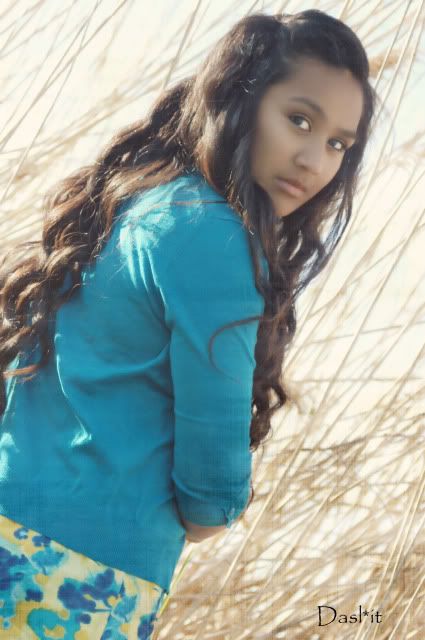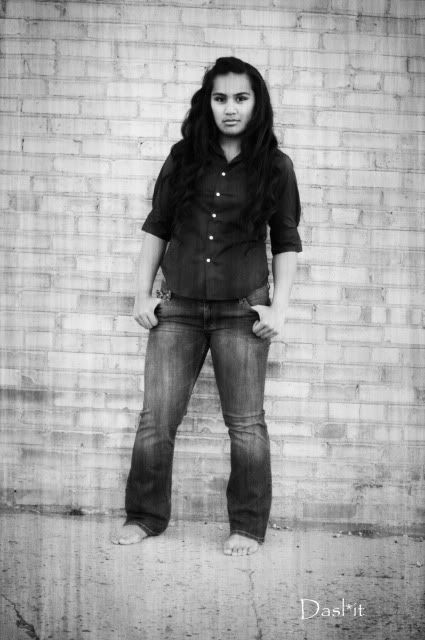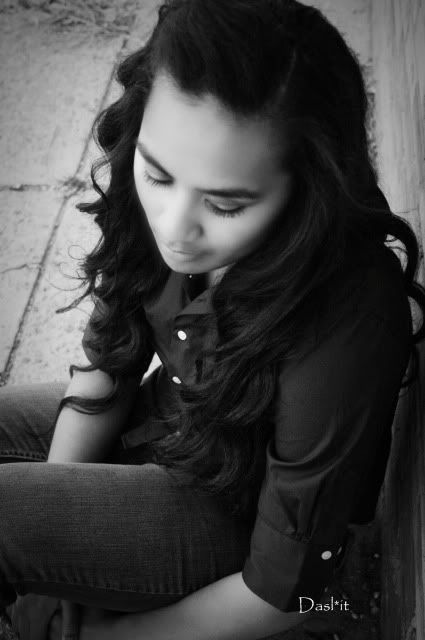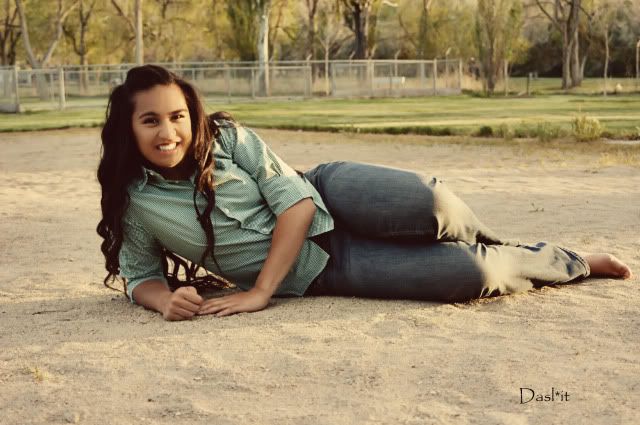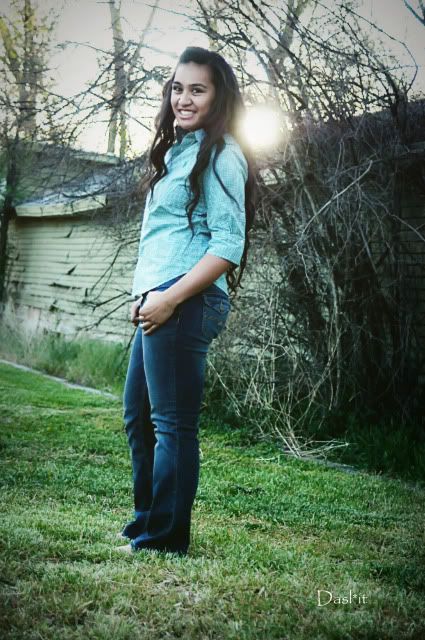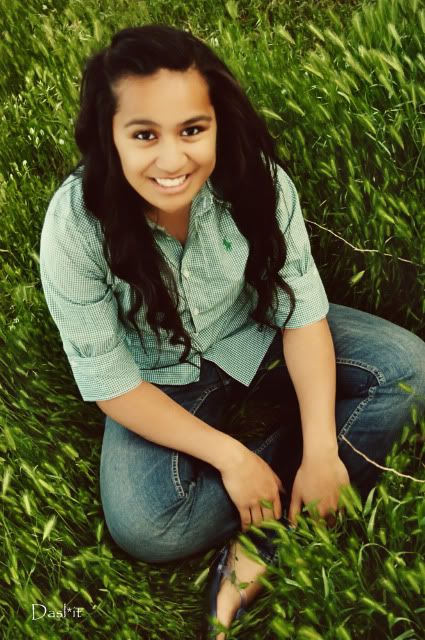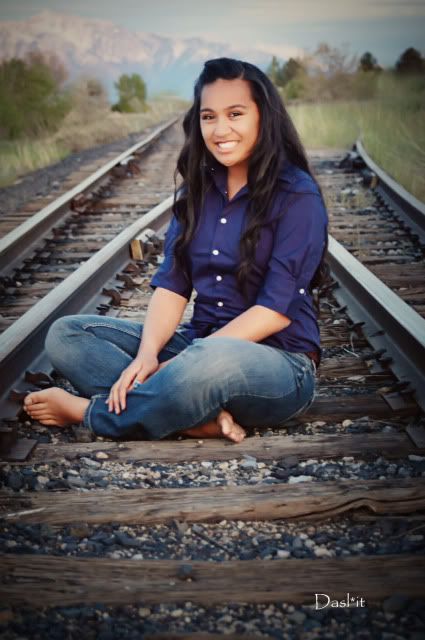 Tema is a senior at Kearns High School... (K-Town...) Home of the mighty cougars..
I have known Tema for a very long time, since she was a little girl, I mean she is still a little girl but well you know what I mean..lol
Tema is a beautiful girl, as you can all see from her photos, Tema is an only daughter so she pretty much has her parents wrapped around her finger (don't tell her mom, she thinks she's in charge.. lol)Tema is so cute when her mom tells her NO she is a daddy's girl, she got a new car and it went out on her, when that happened daddy came to the rescue and got her a PT Cruiser.. See sometimes being a daddy's girl has its advantage.. lol.. When I asked Tema what she was going to do after high school, she stated that she would be attending a local college and go from there.. Tema seems to have things figured out for her life (man I wish I did at her age), she knows what she likes and she knows what she wants and she pretty much goes after it, she will go far in life with that attitude.
I love the way she laughs when she's smiling she crinkles her nose and lets it all out.... Tema I see only big things from you in the future, may the Lord guide you to it and may he bless you with always being a Daddy's girl..