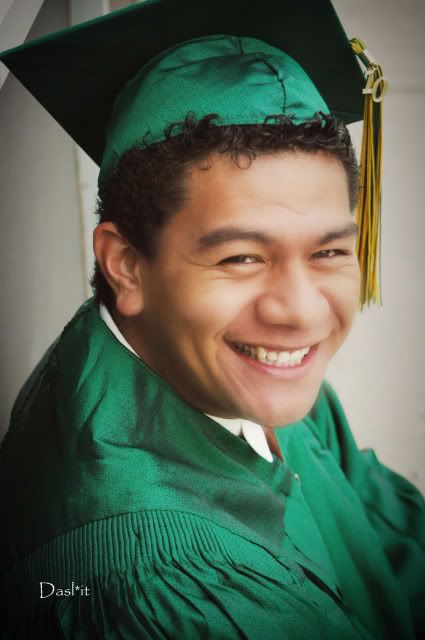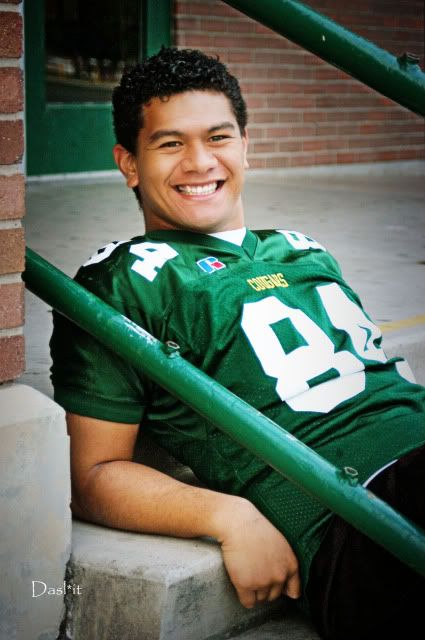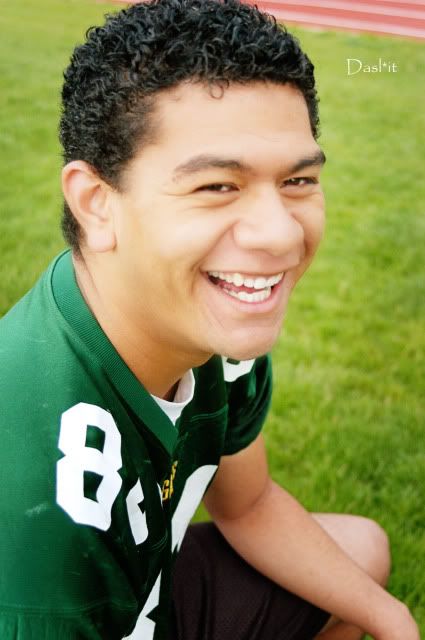 Inoke Felila is a senior at Kearns High School, home of the cougars.. K-TOWN...
What a pleasure it has been to watch Inoke grow from a lil boy to a handsome young man. Inoke has many accomplishments in his young life, he is the oldest out of 10 kids and he is so helpful to his parents and to his younger brothers and sisters, he is an eagle scout, he is the starting left tackle on offense and also plays nose guard on defense, he holds multiple callings in his church, he volunteers at varies charities through out the community and he also is the most humble kid you have ever met.. When I asked him questions about himself he just laughs and says "Um OK.."
Inoke speaks highly of his family when he speaks. He's not your typical big brother when his little sisters come running to him, he smiles and talks to them, he's not rude like regular big brothers.. Just to watch him with family, friends and people in general you can tell there is something special about this kid.
Inoke will be attending the U of U after his graduation, and from there on the world better watch out.. Inoke thanks for always being an example to my sons on how to behave, it has been a pleasure watching you grow up when you hit it big I can say I knew you when...