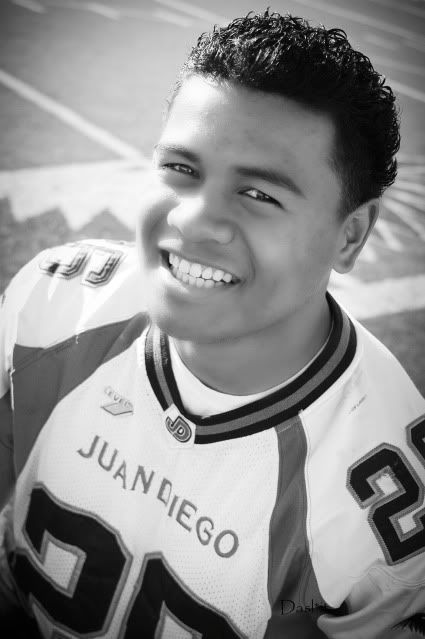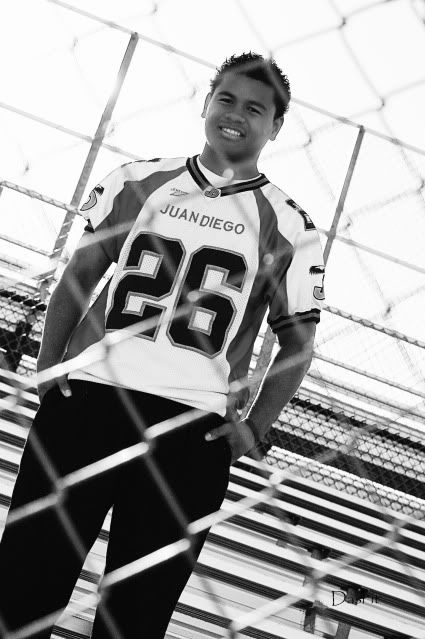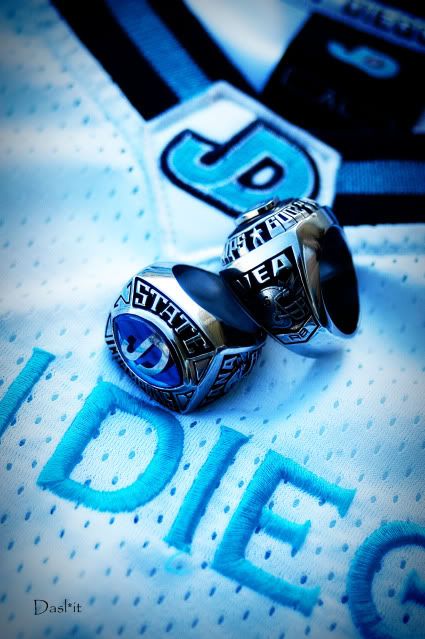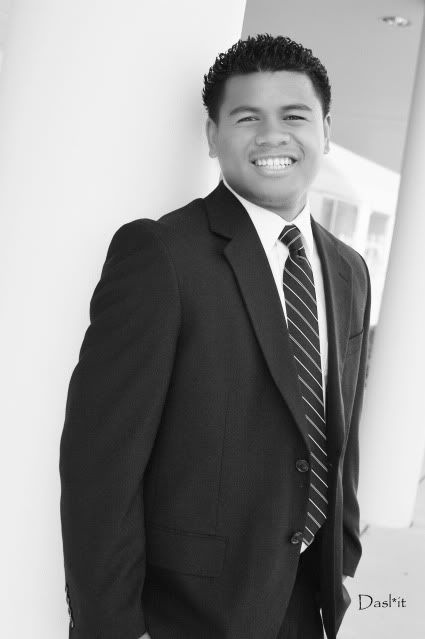 What an honor it was to have a photo session with this young man.. 'Ongohaangana Tana Vea (Tana is what he goes by) is a senior at Juan Diego High School. When I was first contacted by his mom to set up a session I was thrilled because I don't get a lot of boys, as you can tell from my previous posts, when I hung up my son said "Who's pictures are you taking." I said "Some kid he goes to Juan Diego last name Vea." My son "Tana Vea" I shook my head yes, he then corrected me and said "Mom he's the reason Juan Diego took state two years in a row, everyone knows him, he's one of the best running backs in Utah." So there you go Tana my son is one of your biggest fans, which kinda made me cool to him because I was asked to take your pictures.. haha
Tana comes from 2 big families on both the dad and moms side, he is well loved by both sides. I know why he is a very polite and well mannered young man and if you cant tell from the pictures above he is VERY good looking.. I kept telling him he is a handsome young man and his mom answered "Well of course he's my son." Tana would laugh and look at his mom I could tell they have a special relationship with her. (you know the kind that gets MC'Ds everyday after school).. When you see Tanas' mom talk about him, you cant miss the smile on her face that goes from ear to ear, she loves her son and it shows.
Tana will be attending Utah State University on a football scholarship. But if you ask Tana about football he will tell you "I only play because of my mom." and again you see the moms smile..
Tana may the Lord bless you as you open a new chapter of your life, may you keep your parents close to your heart, for you hold so much of theirs.. May you "DRIVE" yourself (inside joke) to USU and realize all the world has to offer you, I know that whatever it is you pursue in life you will succeed..