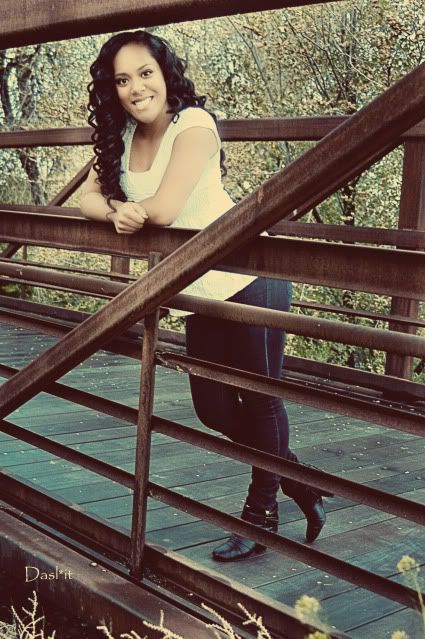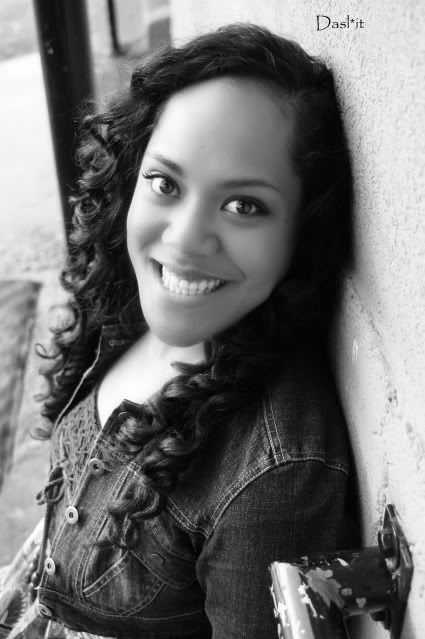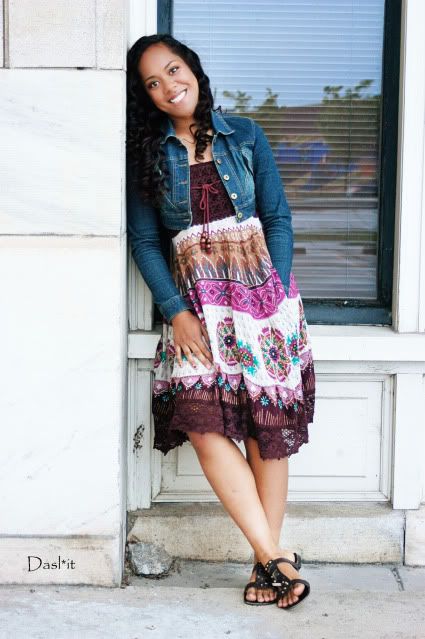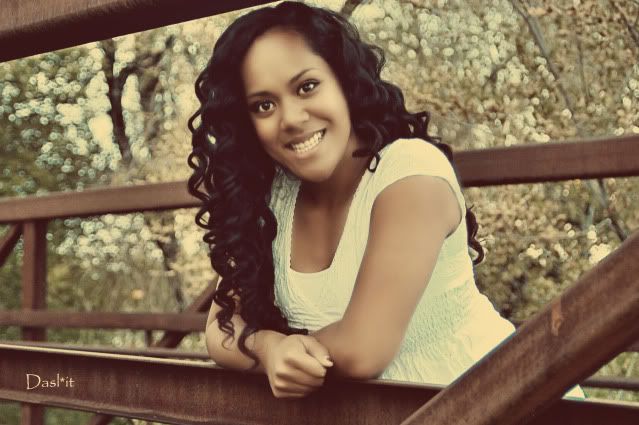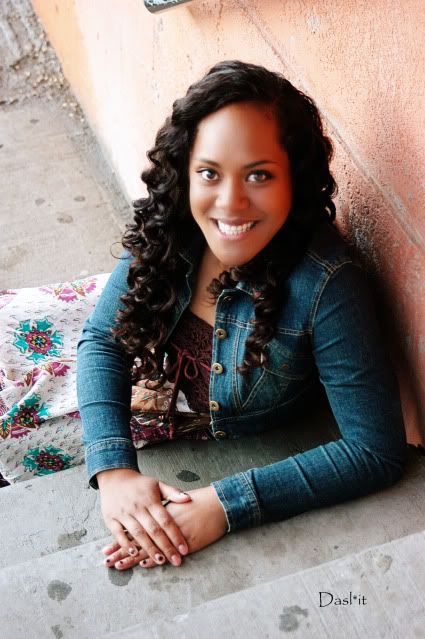 I love photo shoots with Seniors, there is just something about them.. They have that whole "I can take on the world" attitude about them. It's very refreshing to watch them pose for the camera while they talk about their families, school, sports and everything else that is important to a senior.. (I know I've said it 100
x's
but hey whats one more right.. "Oh to be young again..")
Kaveinga
(
Kave
is what she goes by) is one of the most talented volleyball players I've seen.. She plays for Club Union and has been highly recruited she has finally decided that she will be attending The University of Maryland Eastern Shore, oh and to make things more exciting did I mention she will be on a FULL ride scholarship, that's right you guessed it school, room & board, books and the most important thing meals will be paid for. When your away from your moms cooking FREE meals is a GOOD thing..
lol
..
Kave
may the Lord watch over you as you follow your dreams, and may your dreams lead you to bigger dreams..
Thanks for letting me capture you in all your excitement, with a smile like that you can take on the world and win....