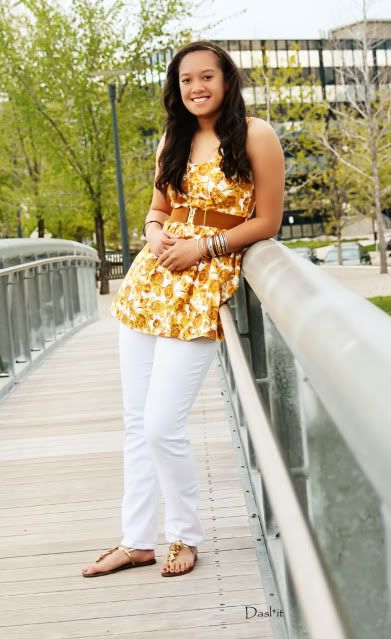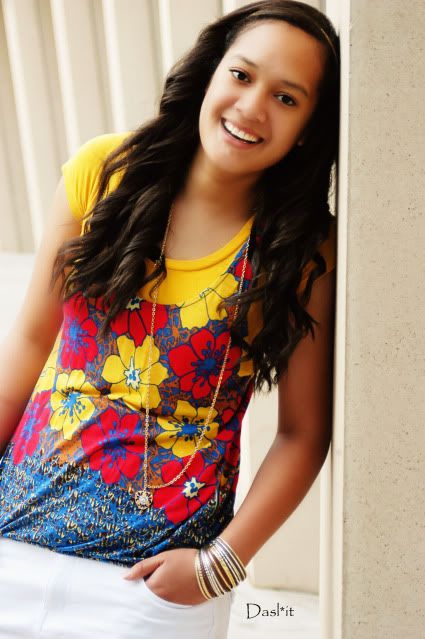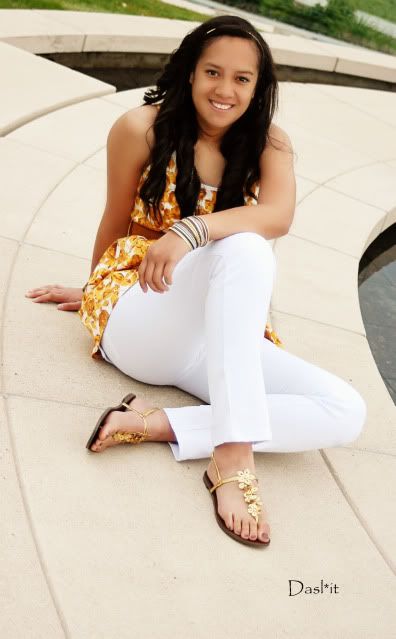 Some girls get the good looks, and some get the athleticism, some get the sparkling personality while others get the perfect height and characteristics from each of the parents.. I have finally met someone that got EVERY single good gene from both of her parents.. Vaitai and Pua, Maline took every good gene both of you had to offer and that's why she is absolutely perfect.. She has a kind heart, a sweet smile, a proper side and a goofy side to her, she has the girl next door look with one smile and a break your heart look with a different smile... Oh and before I forget she also can bump, set and spike like no body's business so don't try her on the volleyball court because that's one battle you wont win..
I love to watch Maline with her parents, her dad is her coach and she looks at him with strength and confidence she knows she can do what her dad is coaching her to do.. Her mom is her comforter and best friend she can make her laugh just by them looking at each other.. I love it.. She has a relationshop with each of them that works and you can tell her parents are her biggest fans.. The support and how proud they are of her shows in their face and in their voice when they talk about her..
Maline congratulations on your full ride scholarship, I know you've earned it. I see only big things in your future.. May the Lord watch over as you close a chapter of your life and begin a new one. And may you always remain close to your parents for they will never steer you wrong..
I know I usually only post 5 photos but Maline does a great impersonation of the "Carl" dance. I couldn't stop laughing and her mom was cheering her on while she was doing it.. I just had to share it..