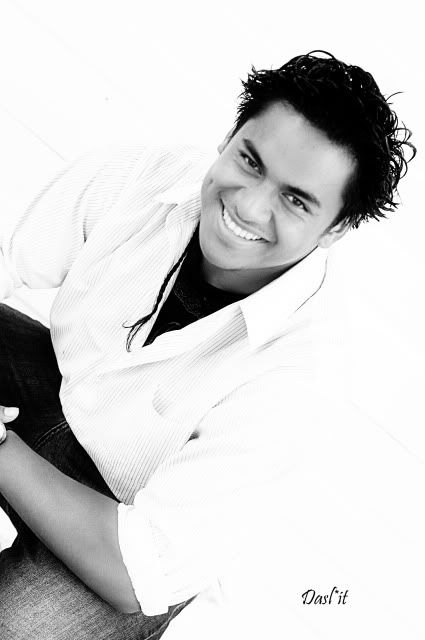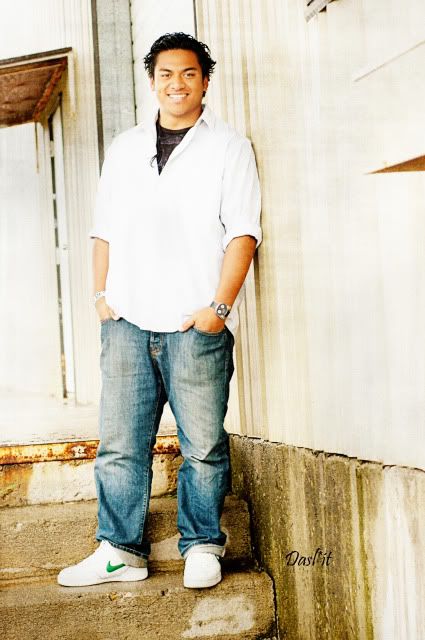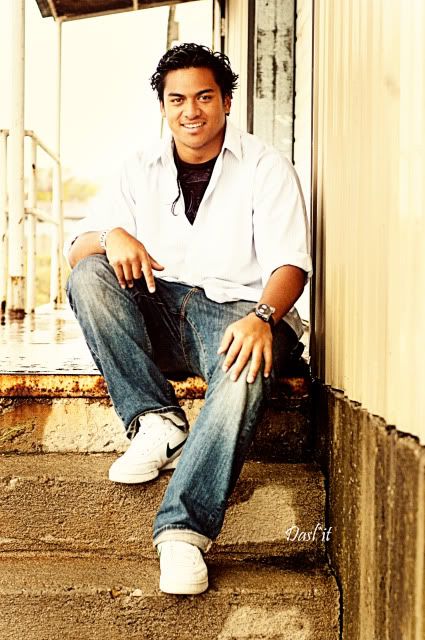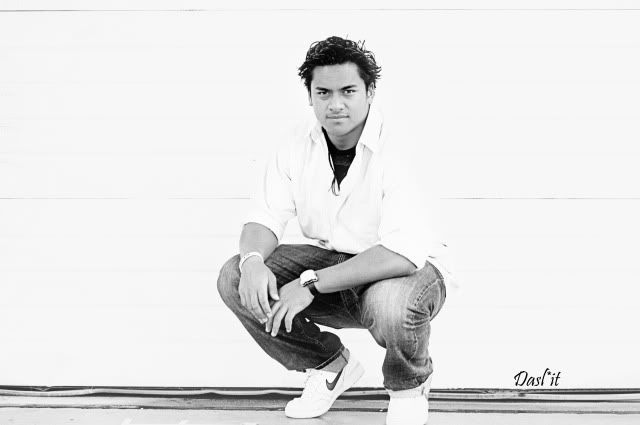 I love to photograph seniors especially when they are my nephews..
Kiki
is an athlete, but not just an athlete he's one of those type of athletes that can pick up ANY sport and play anything and master it.. I mean master it so when he's done you will think he's been playing that sport his whole life..
Kiki
is the 2
nd
oldest and is very mature for his age, he understands the meaning of
responsibility
and is always helping with his younger siblings, his momma raised him right..
Kiki
plans on
furthering
his education (not sure yet on which college though..) and then will serve an
LDS
mission when he turns 19yrs old.. After that he says he's not sure so we'll see..
lol
..
Kiki
thanks for allowing me take your senior photos ( I know you had NO CHOICE..), I already know there are BIG things in your future and I'm excited to watch you grow into adulthood and make your mark in this world.. Congratulations
Kiki
, hey if anything you def. could be a model.. so handsome..
Oh and a special thank you to the open warehouse by my house, for being there with some cover, if you cant tell there is a bad rain storm going on around us... Thanks for being a sport Kiki and smiling in the rain...