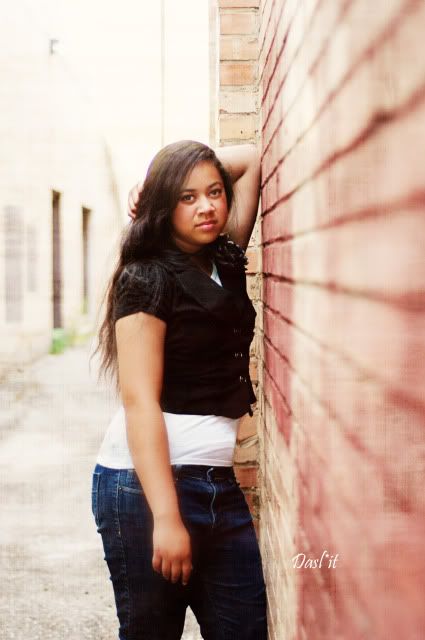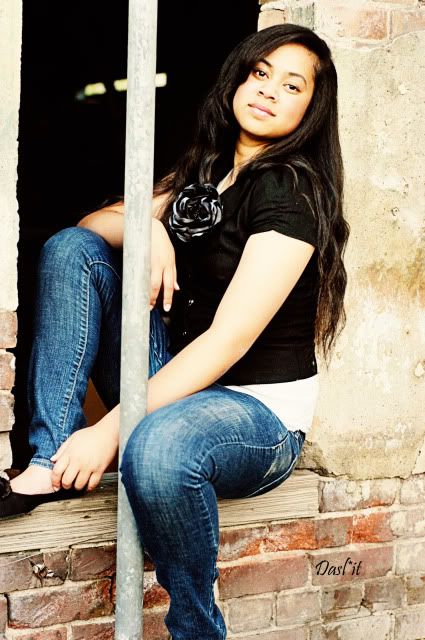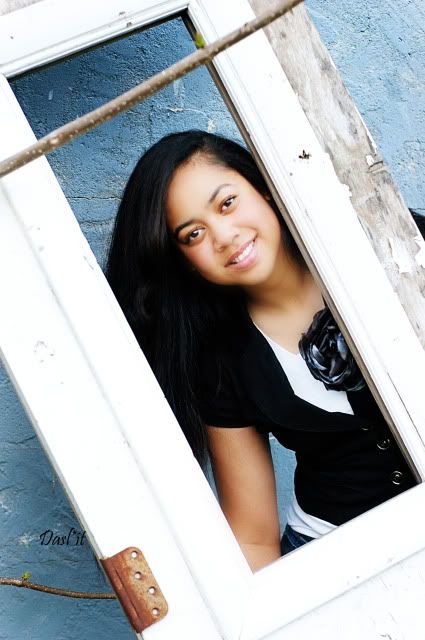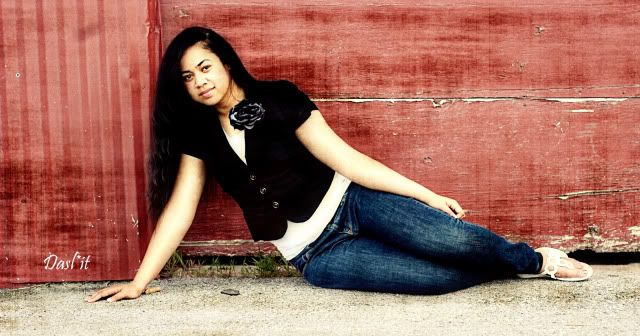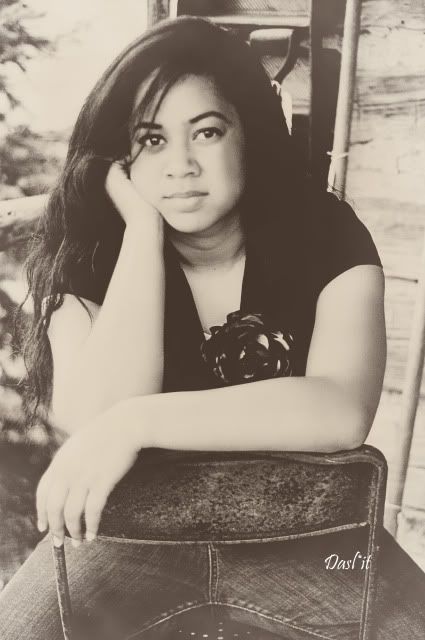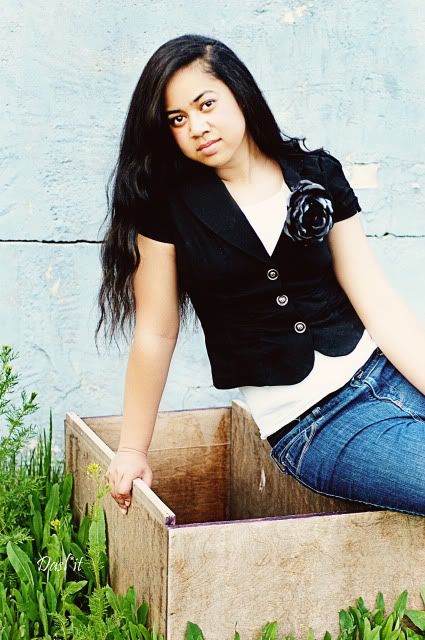 I had such a fun time with Lilian and her mother, I love seeing great mother/daughter relationships its just nice to see how they make each other laugh and the way they smile at each other.. Its great.
Lilian is down for anything and I loved it, anything I asked her to do for a shot she was up for it.. Lilian is a bit of a tomboy, she wanted to jump off trees, swing from one to another I told her I wasn't that kind of photographer and we both laughed. I found an UNDER CONSTRUCTION house and wanted a shot in the window seal that still barely stood, she jumped on bricks and the old roof which laid on the ground now just to get to it.. And it was a great shot, we found an old door and took some of her in the frame of it and I told her I wanted the old door, she laughed and yelled "Mom back up the van lets take the door." I laughed and said "My husband would come back and grab it." before I knew it the van was backed up and we loaded the door, now that I've confessed to lifting an old door from a old broken down house I'll be waiting for the police to show up to my door.. lol..
Lilian thanks for hanging out with me, and congratulations on your upcoming graduation.. After graduation the sky will be the limit..
OH and by the way... Where is my cd? haha haha ha